The heart of Clovis Rotary is our members, dedicated people who share a passion for community service and friendship.
Officers and Directors 2023-24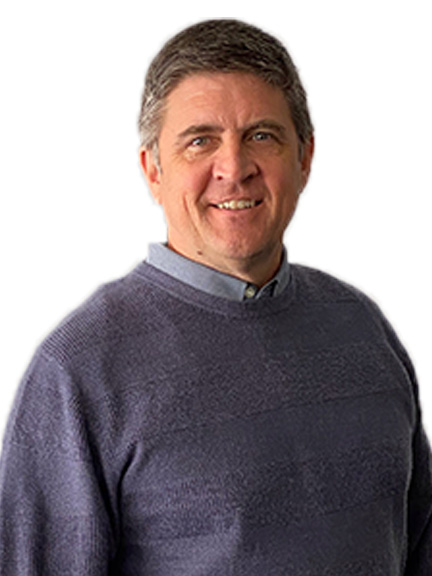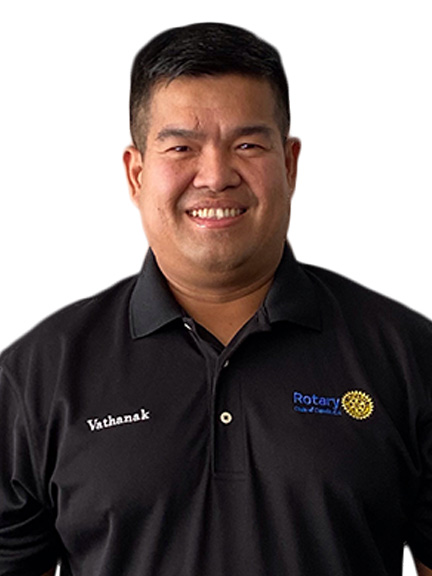 Watana Heang – President Elect.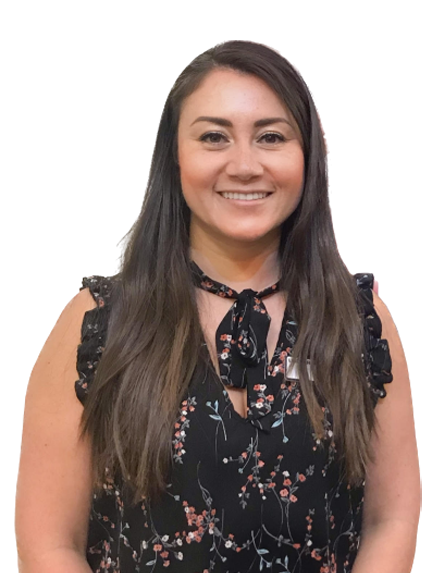 Leticia Ramirez – Corresponding Sec'y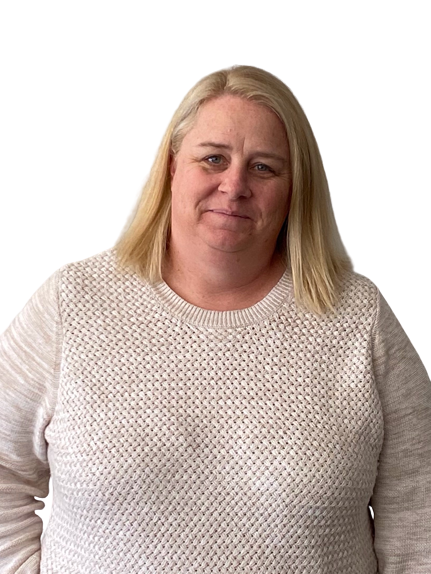 Alana Gabrielson – Treasurer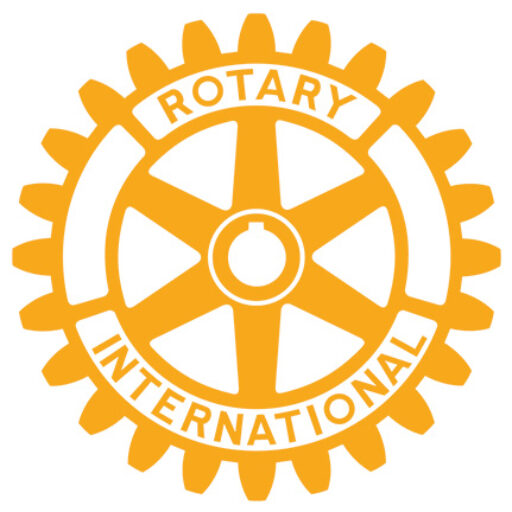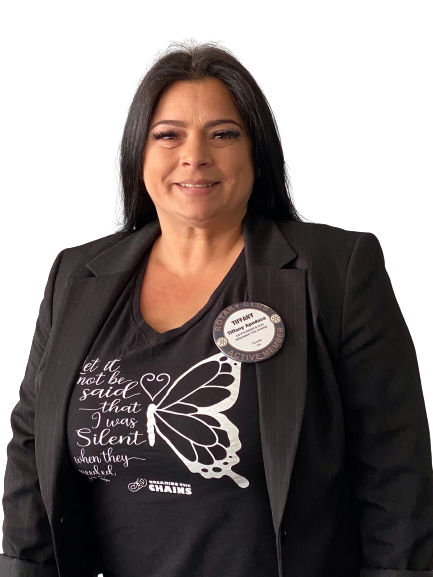 Tiffany Apodaca – Director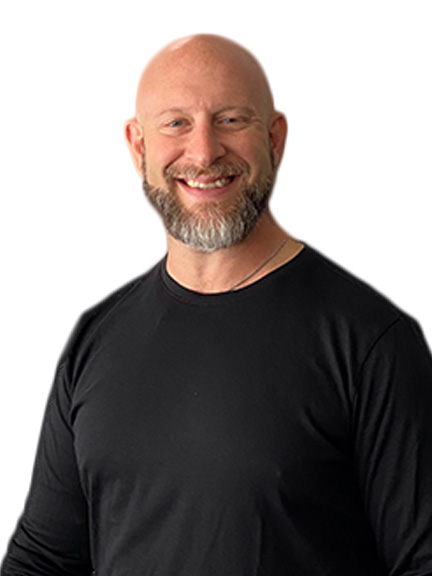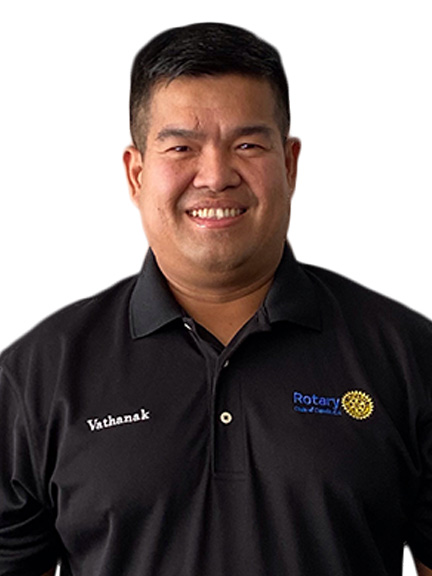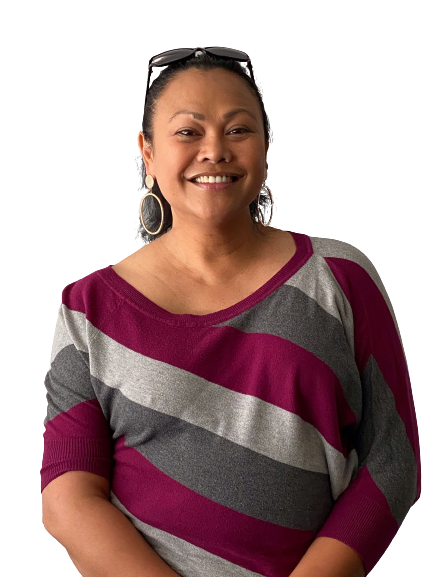 Cassandra Hepburn – Director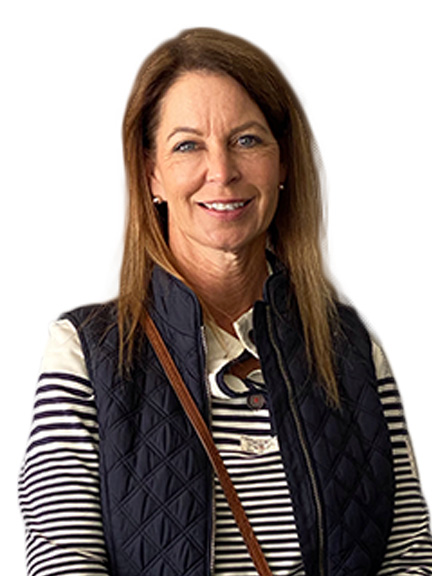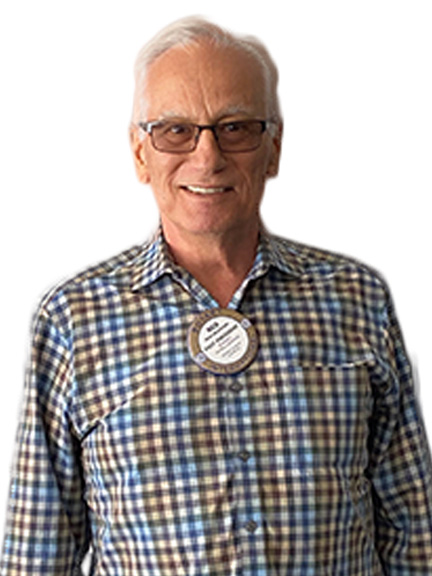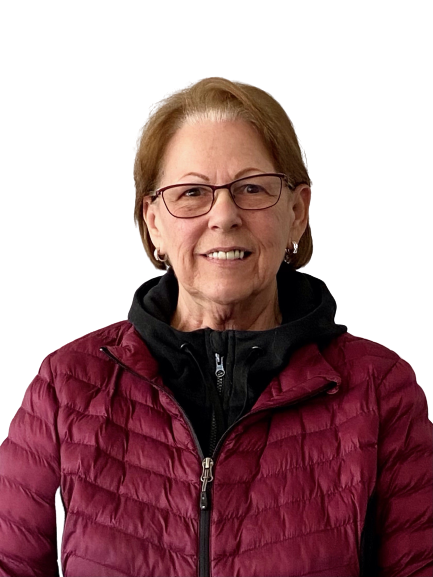 Yvonne Mattrocce – Director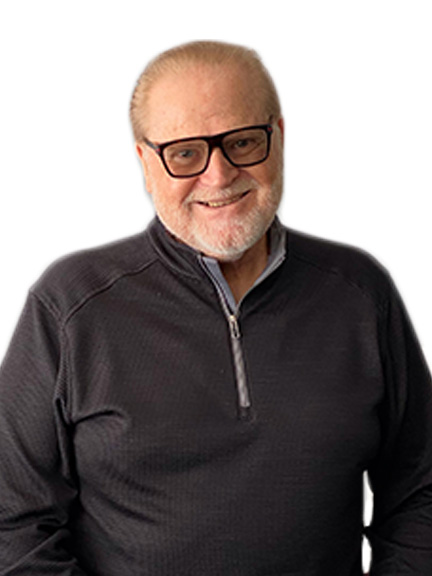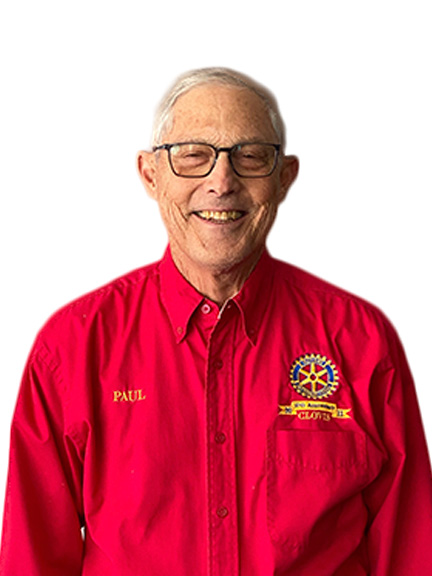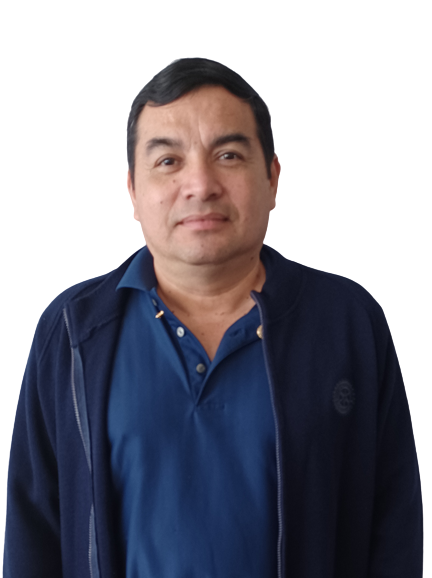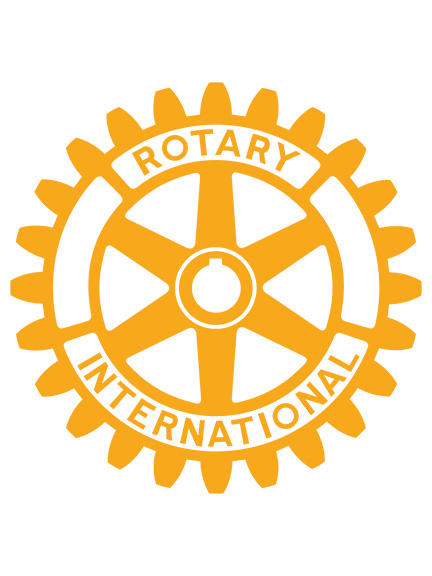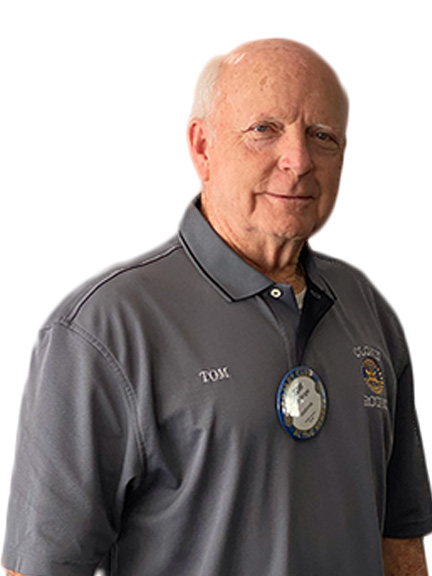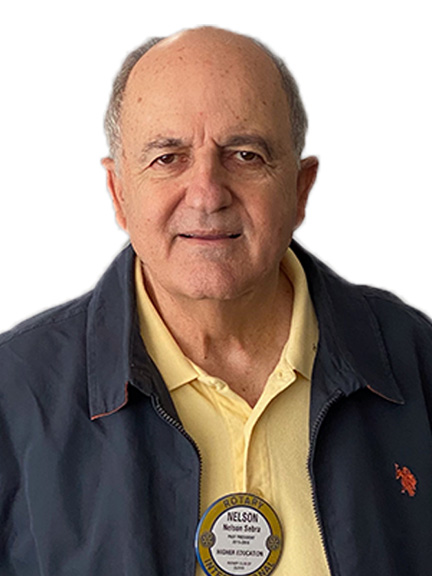 Nelson Sebra – Immediate Past President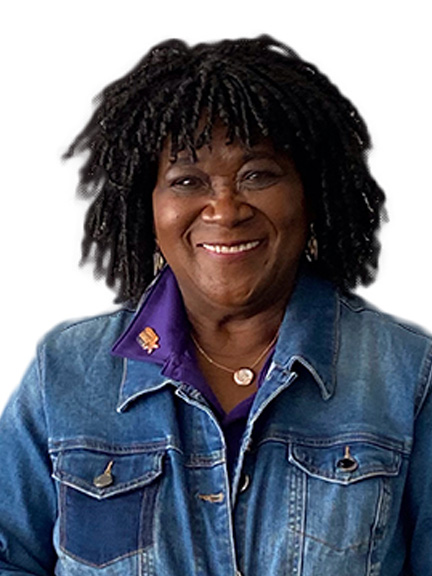 Polly Brooks – Sgt-at-Arms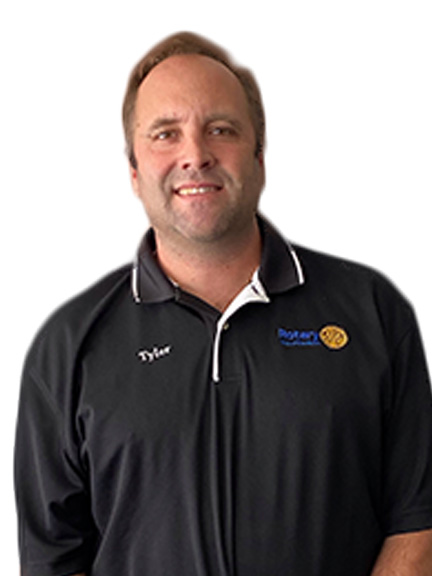 Tyler Fremming – Audio / Visual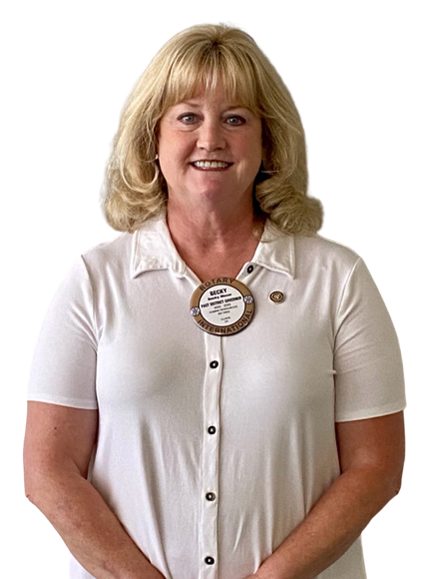 Becky Moser – Immediate Past District Governor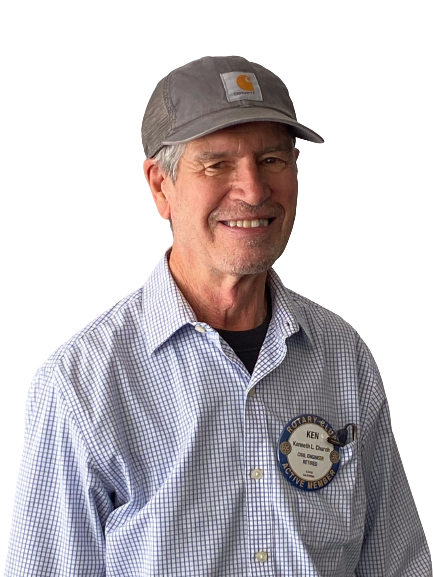 Ken Church – Active Member with the most years of consecutive service. Member since May 5, 1972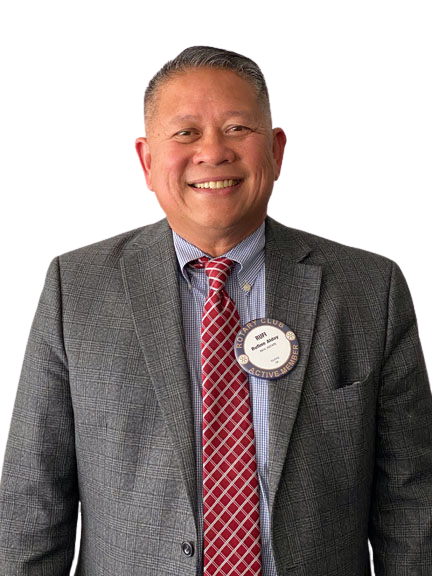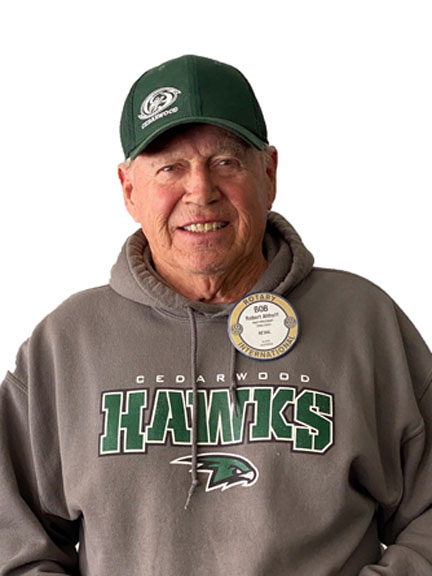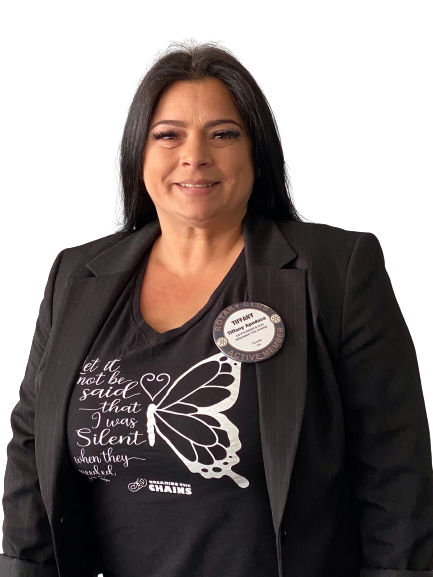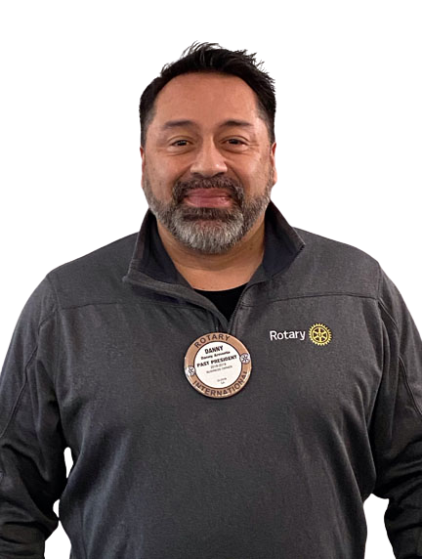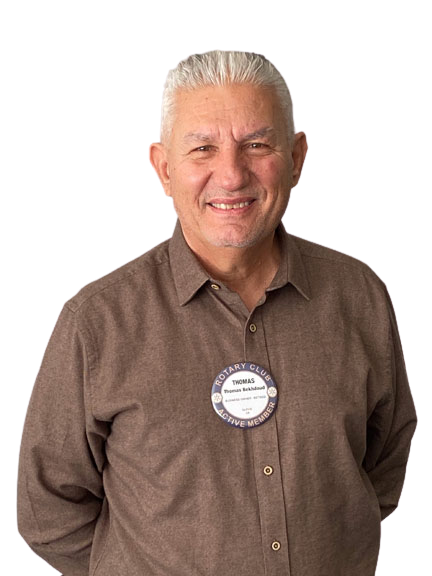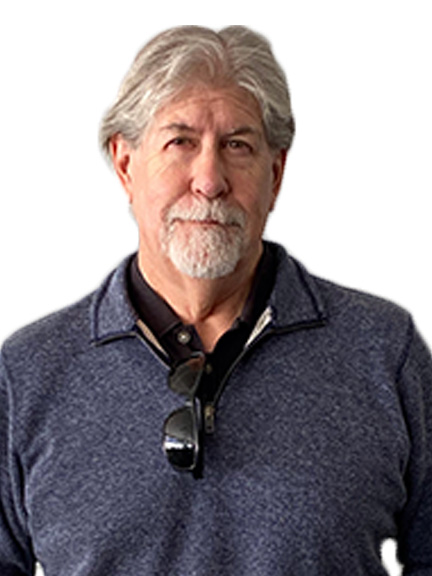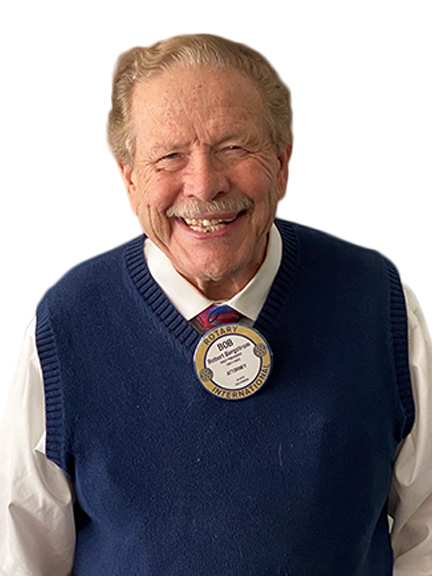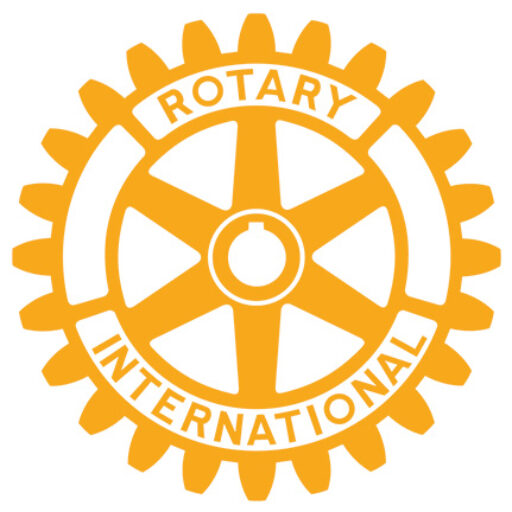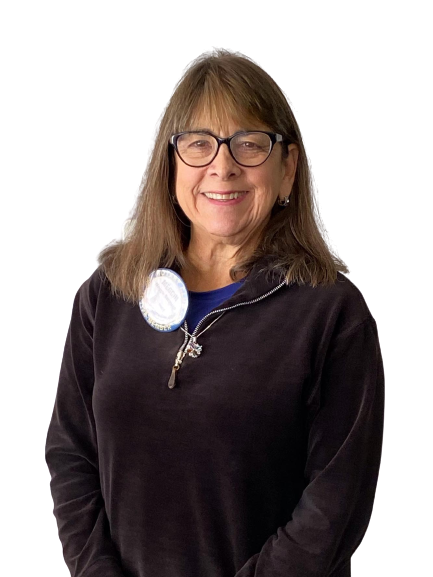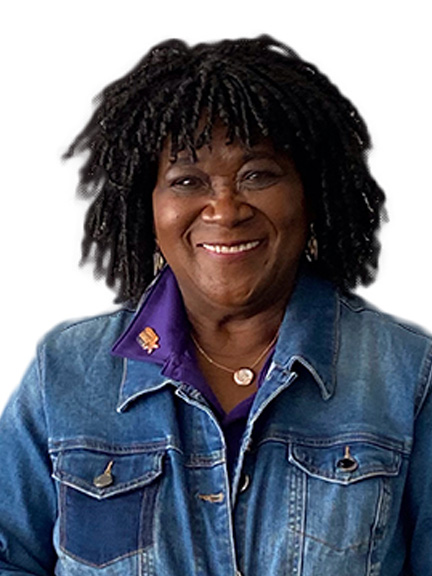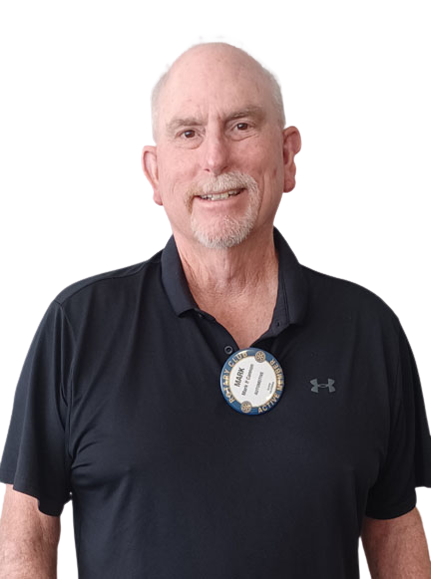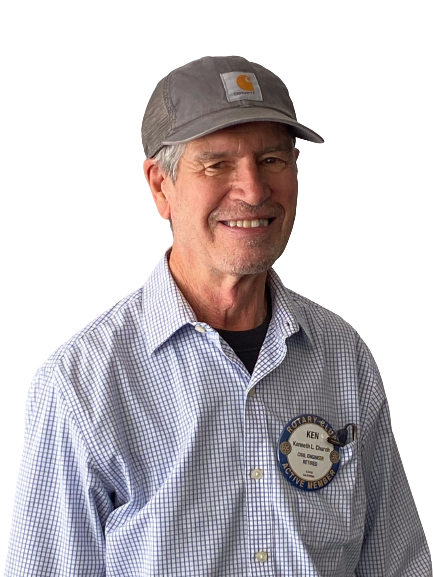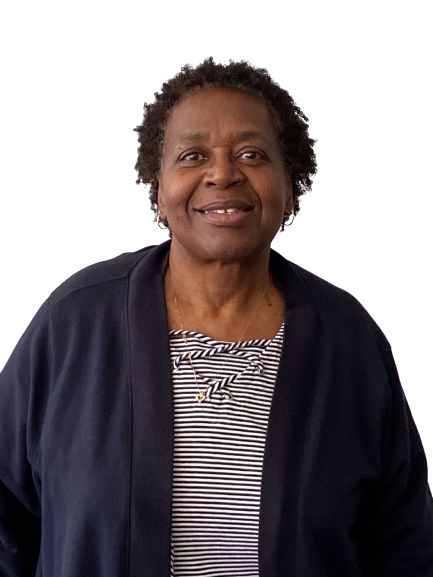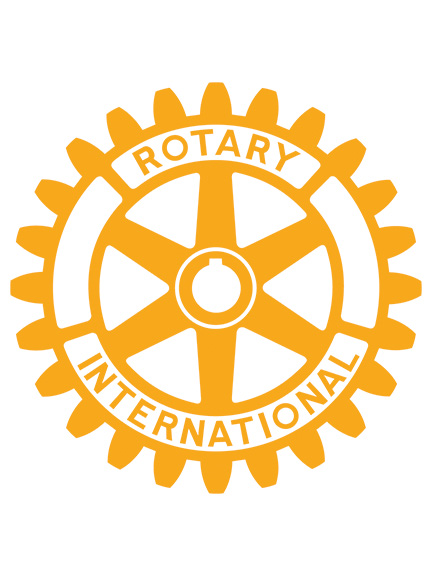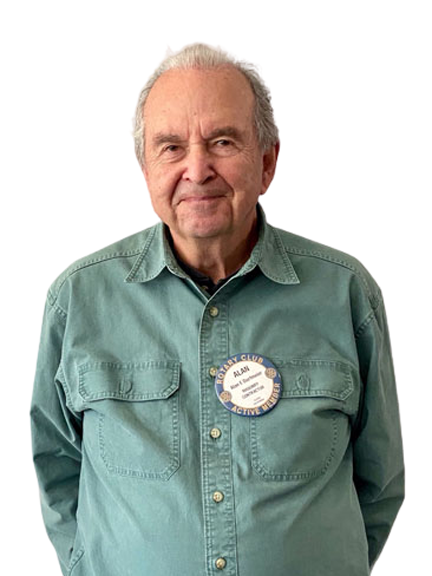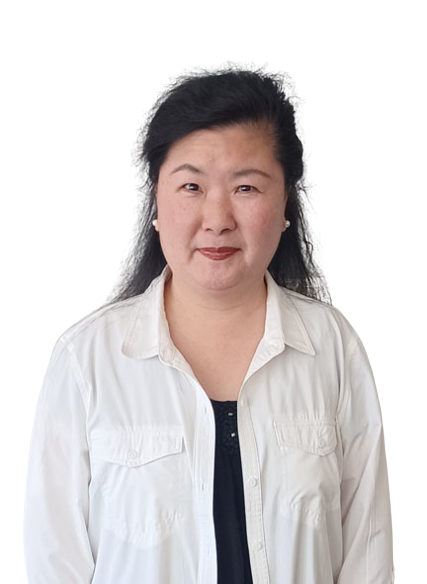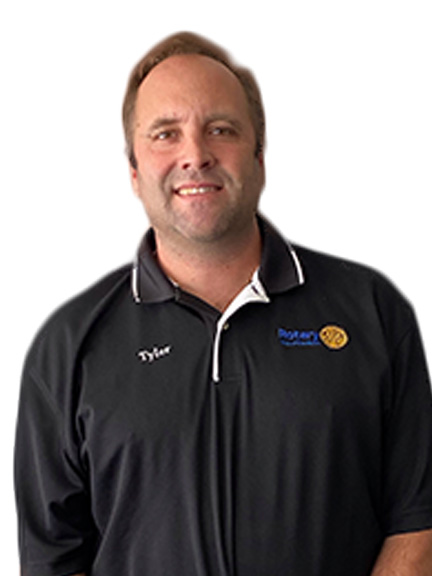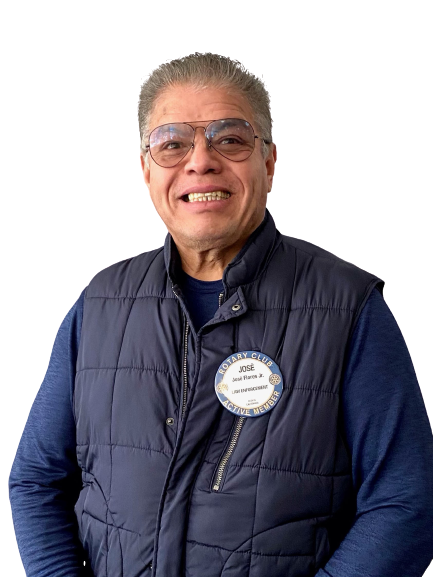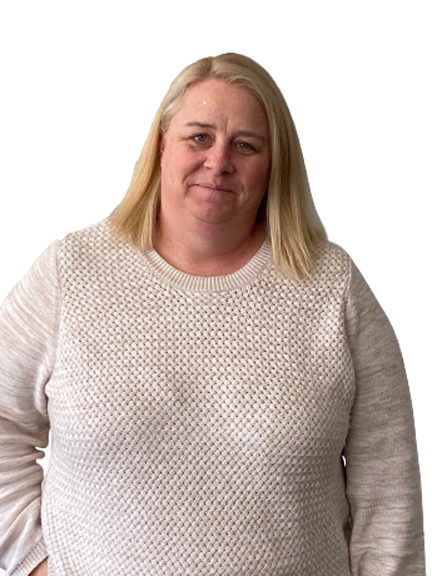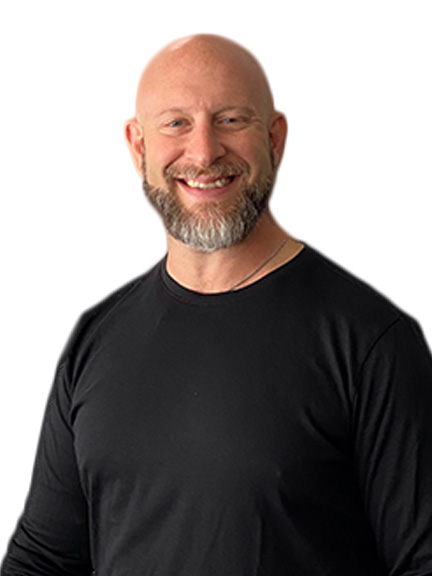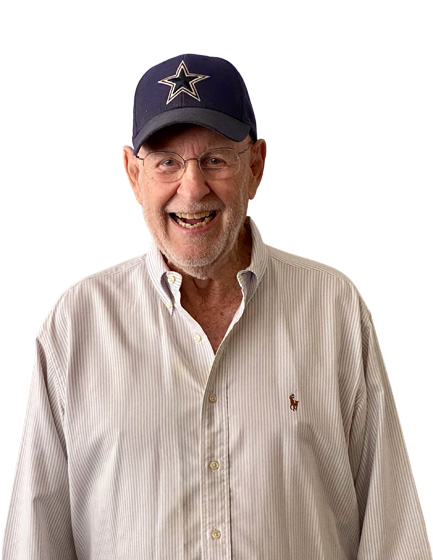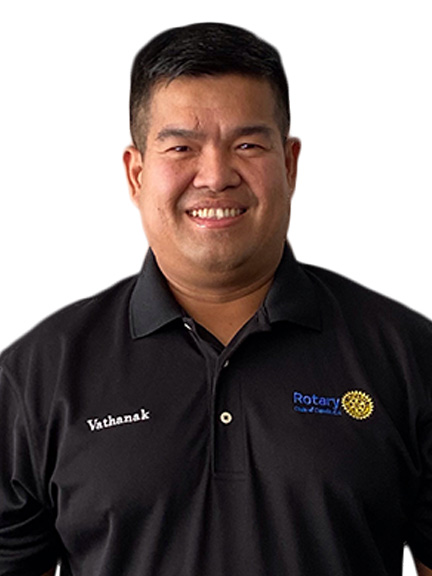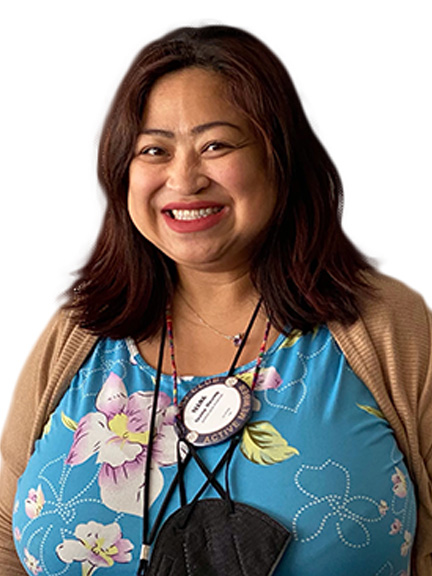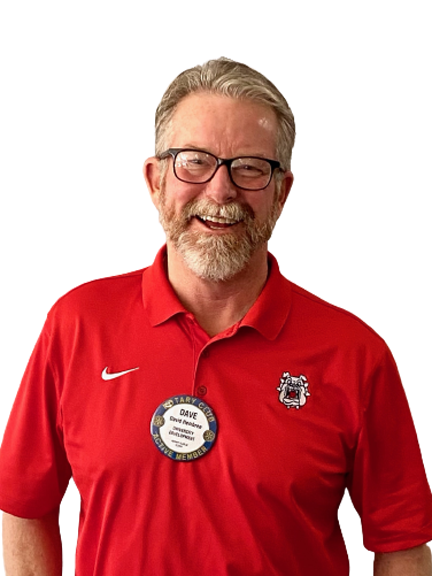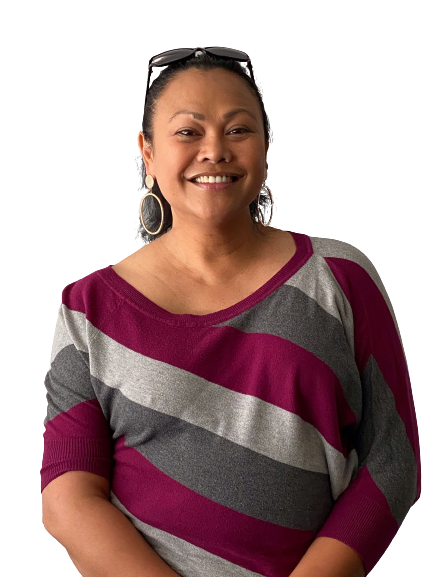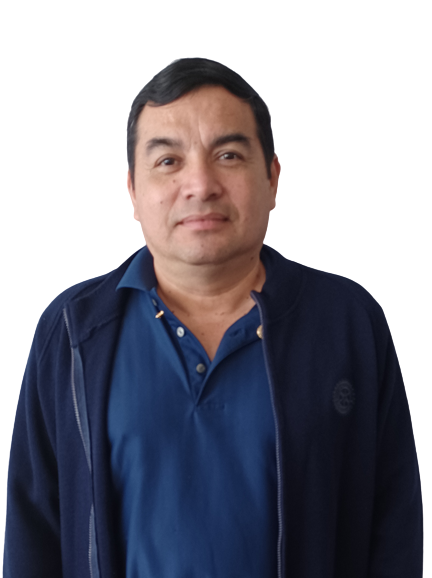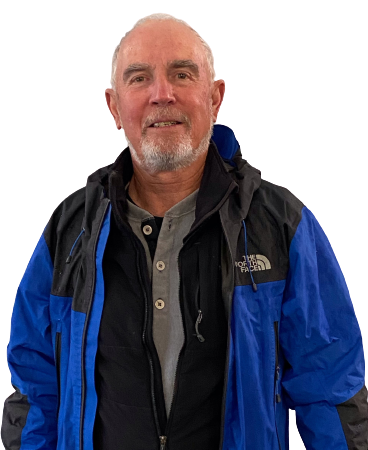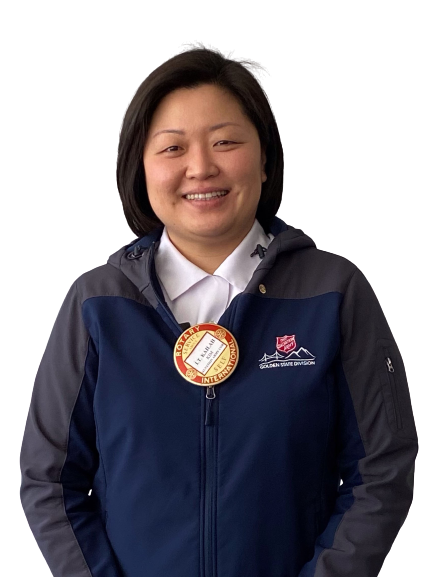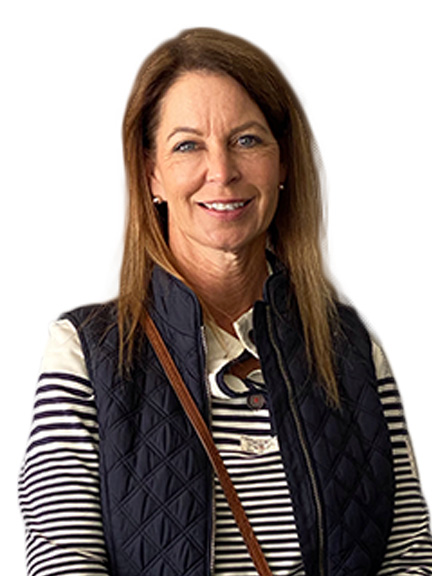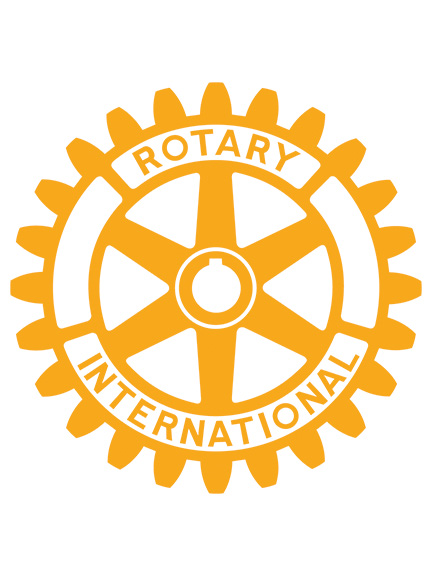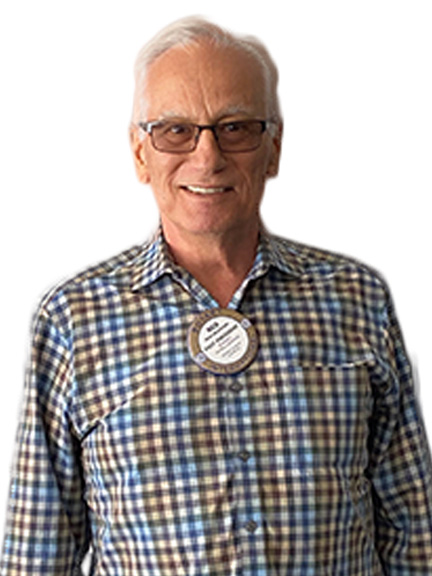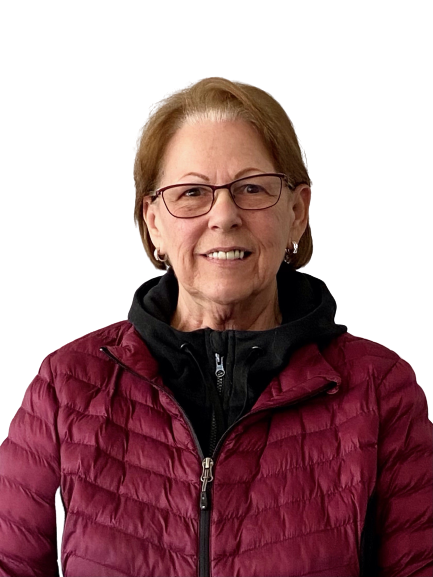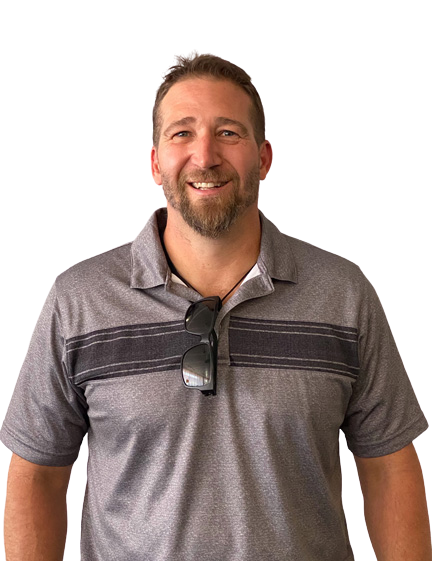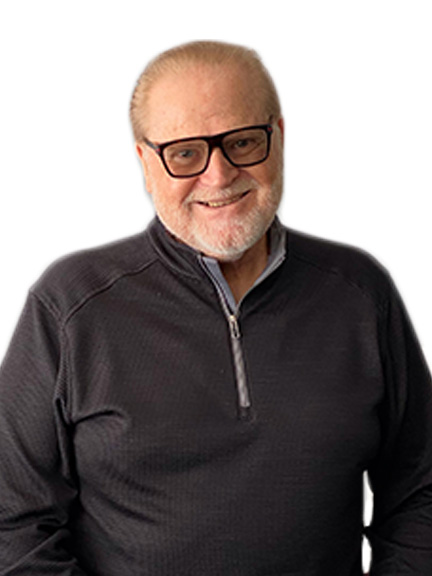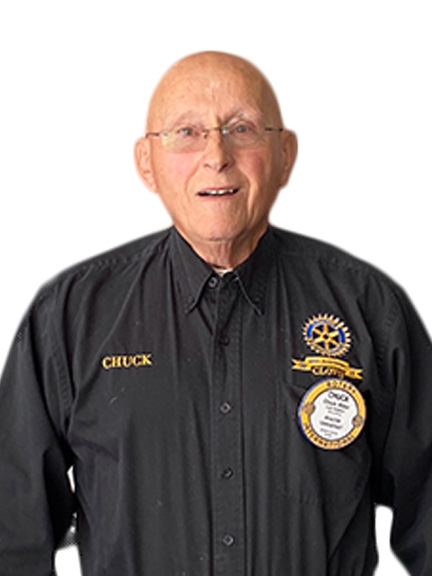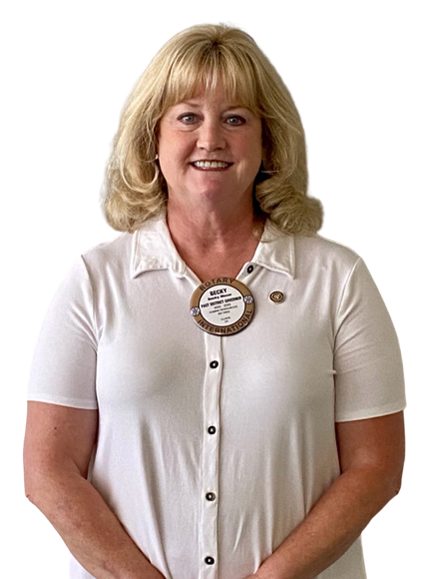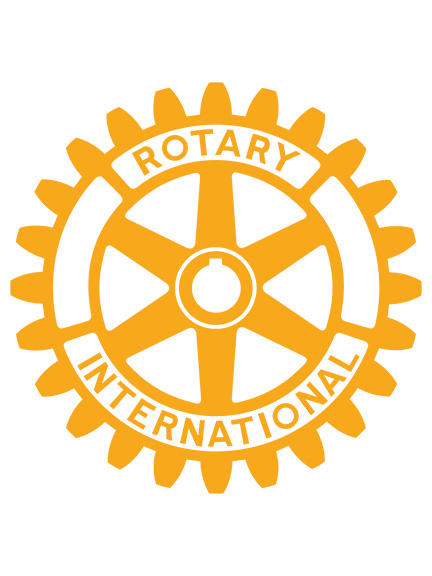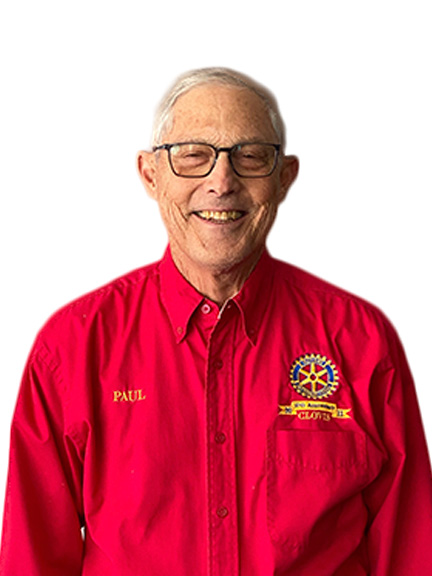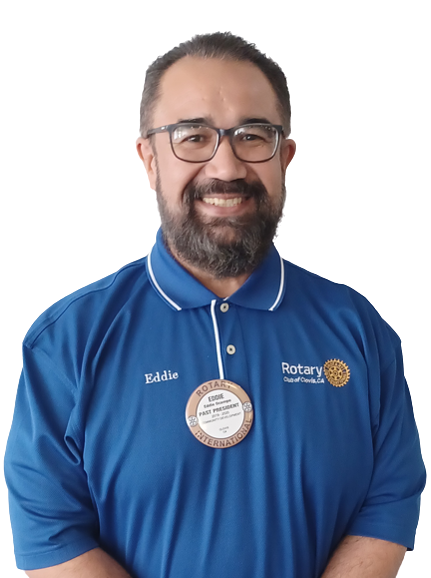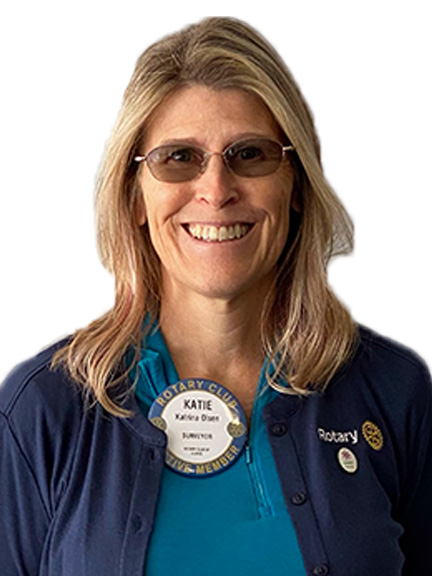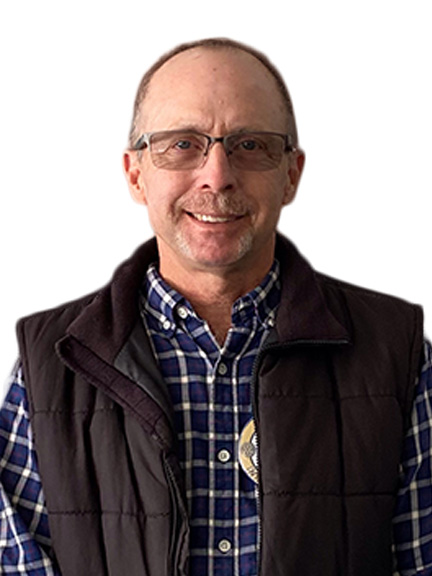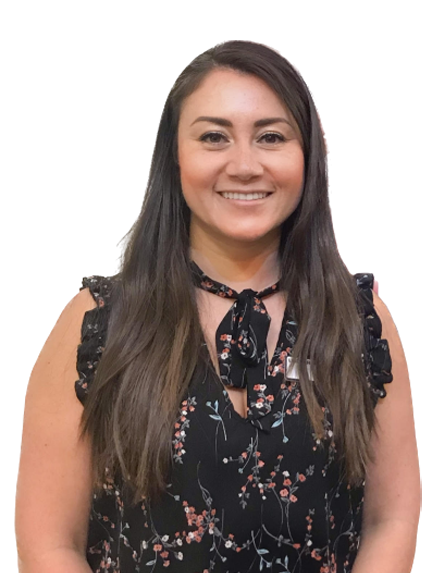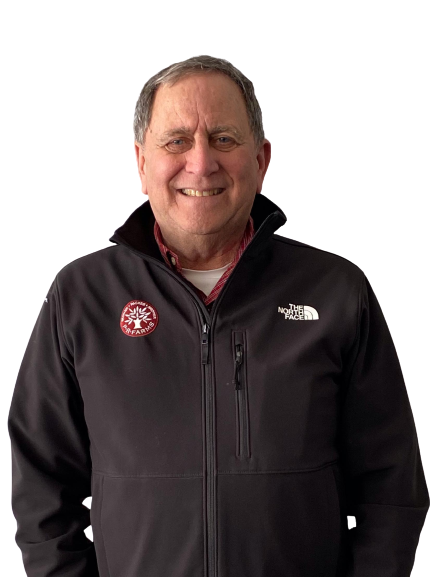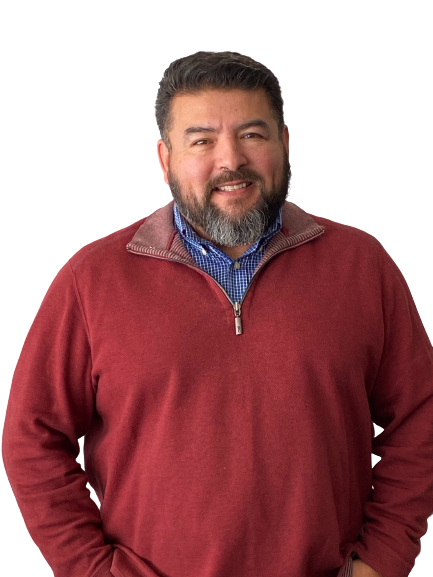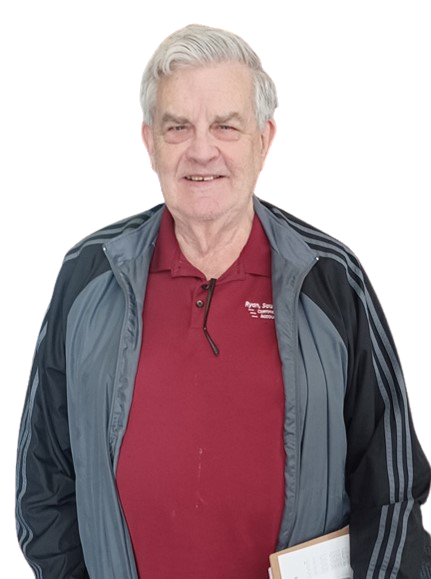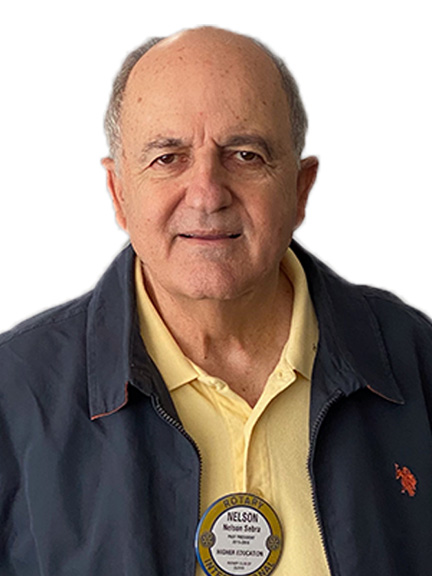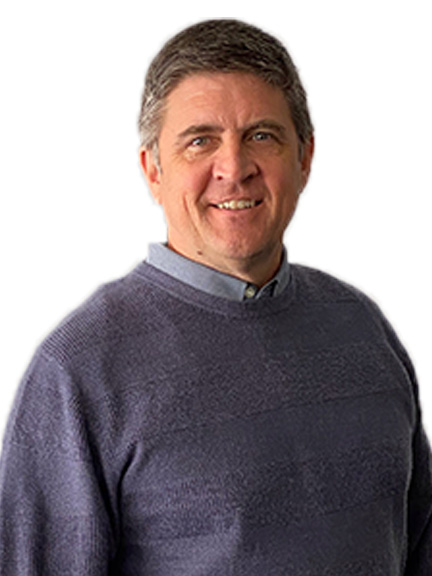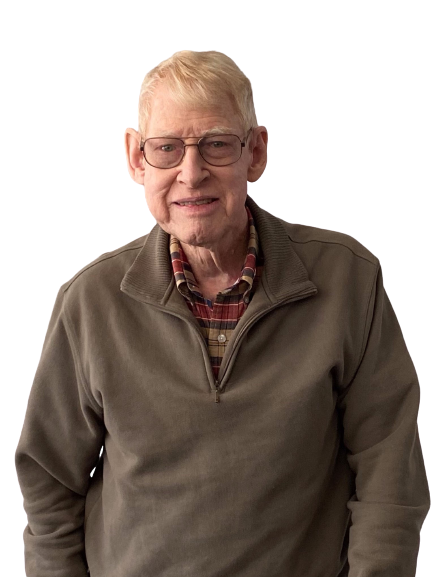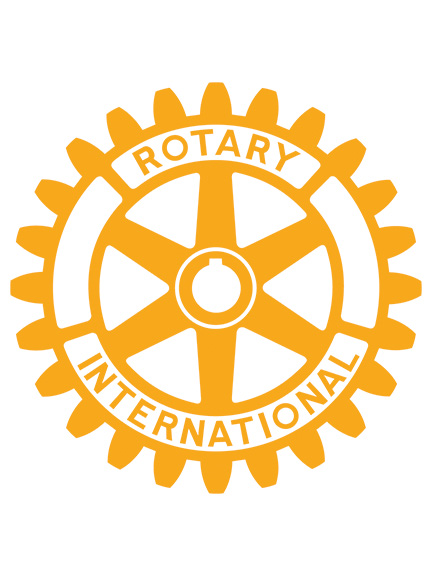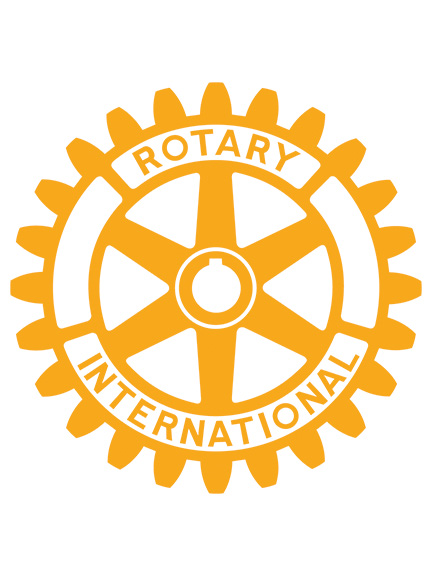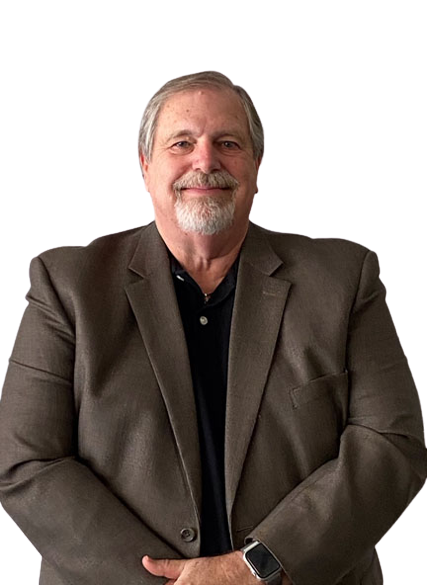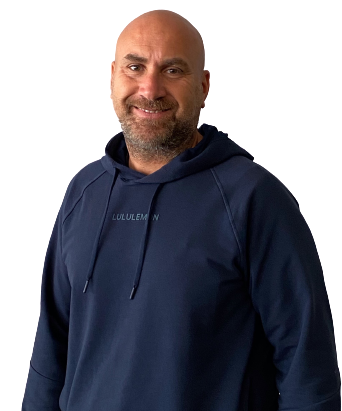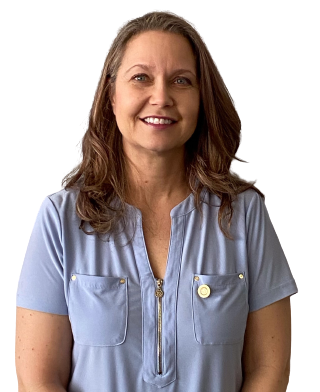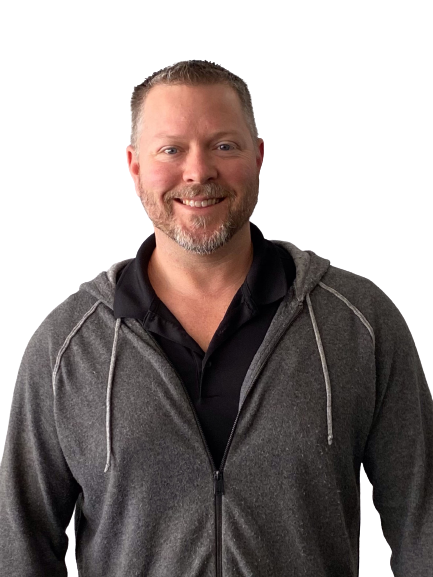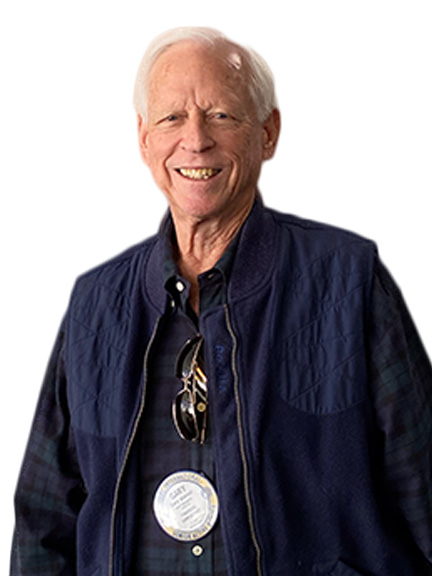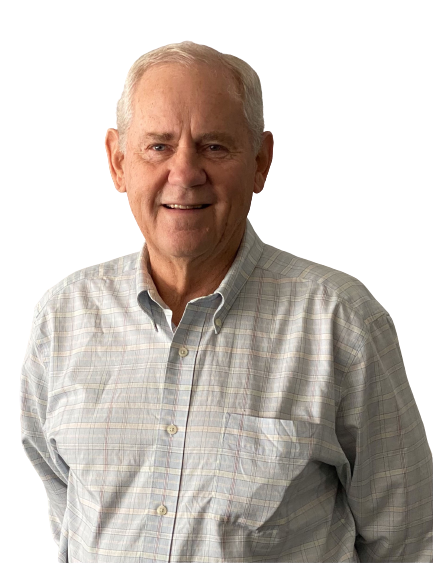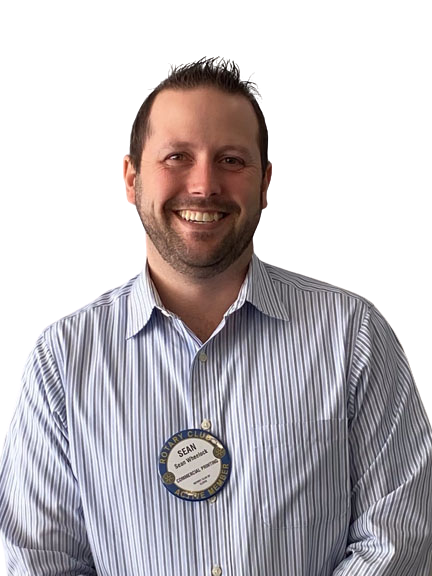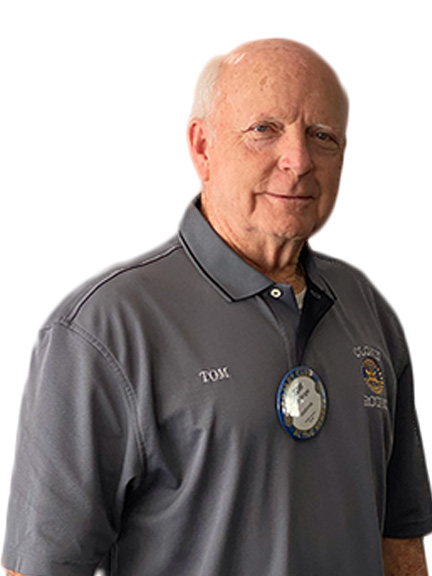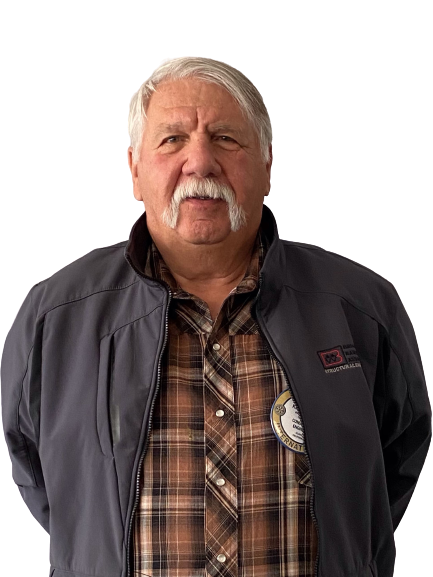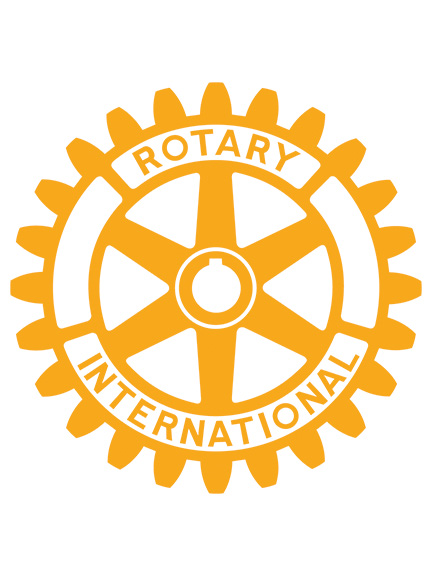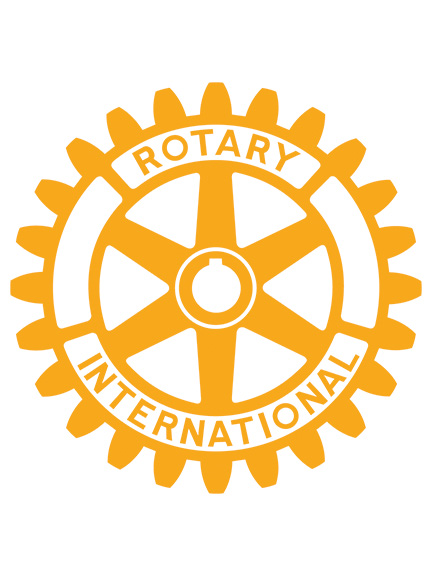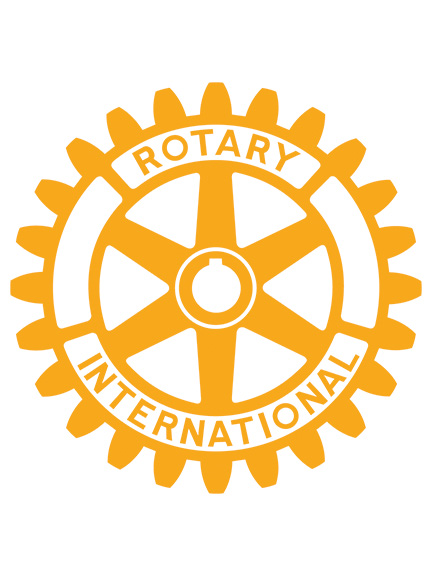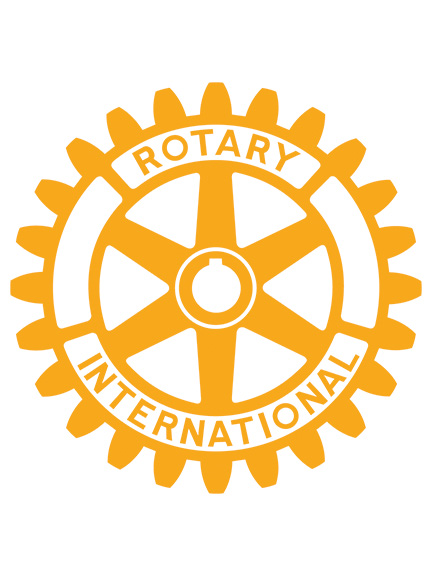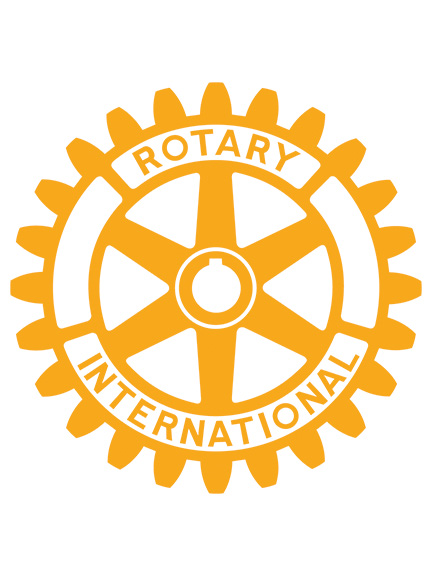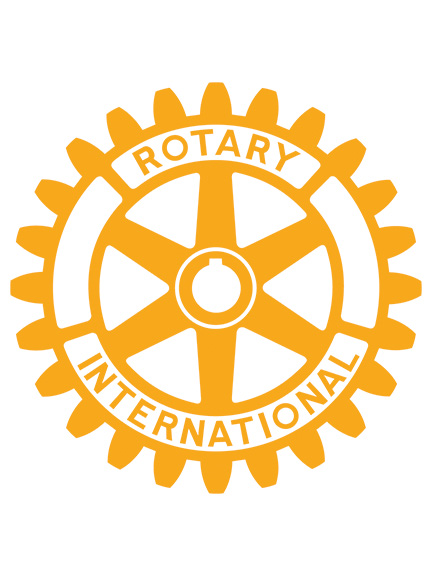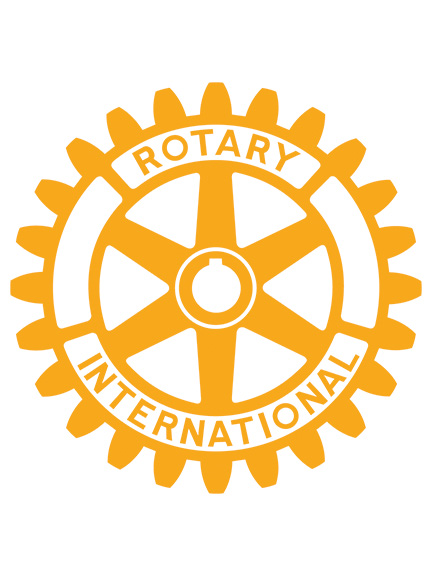 Honorary Member Status is for a member who wishes to maintain a relationship with the Club, attends and participates in Club meetings and functions, but can no longer commit to the requirements of an Active Member.
Non-Rotarian individuals may be recognized with an Honorary Membership through their meritorious service to the Club or by their ongoing participation in an event or project of the Club.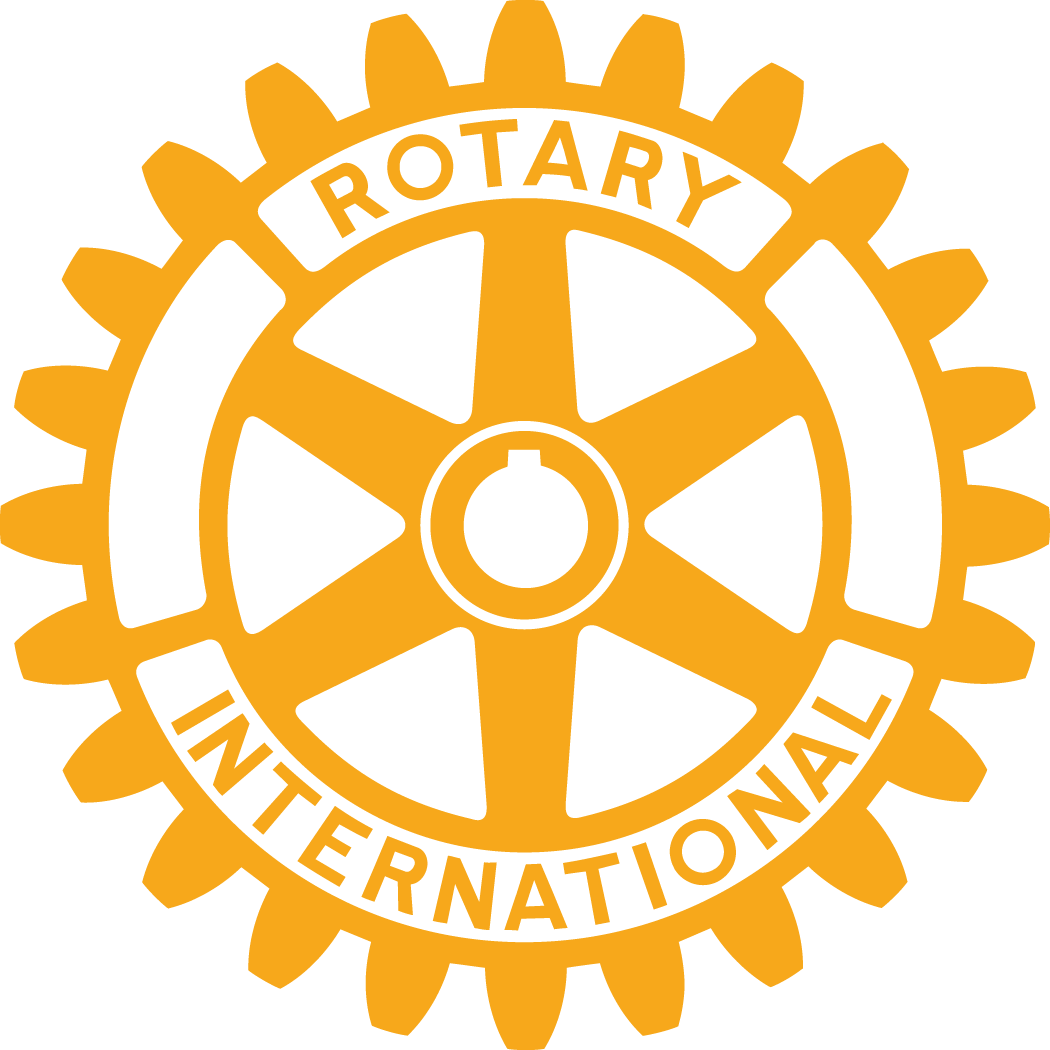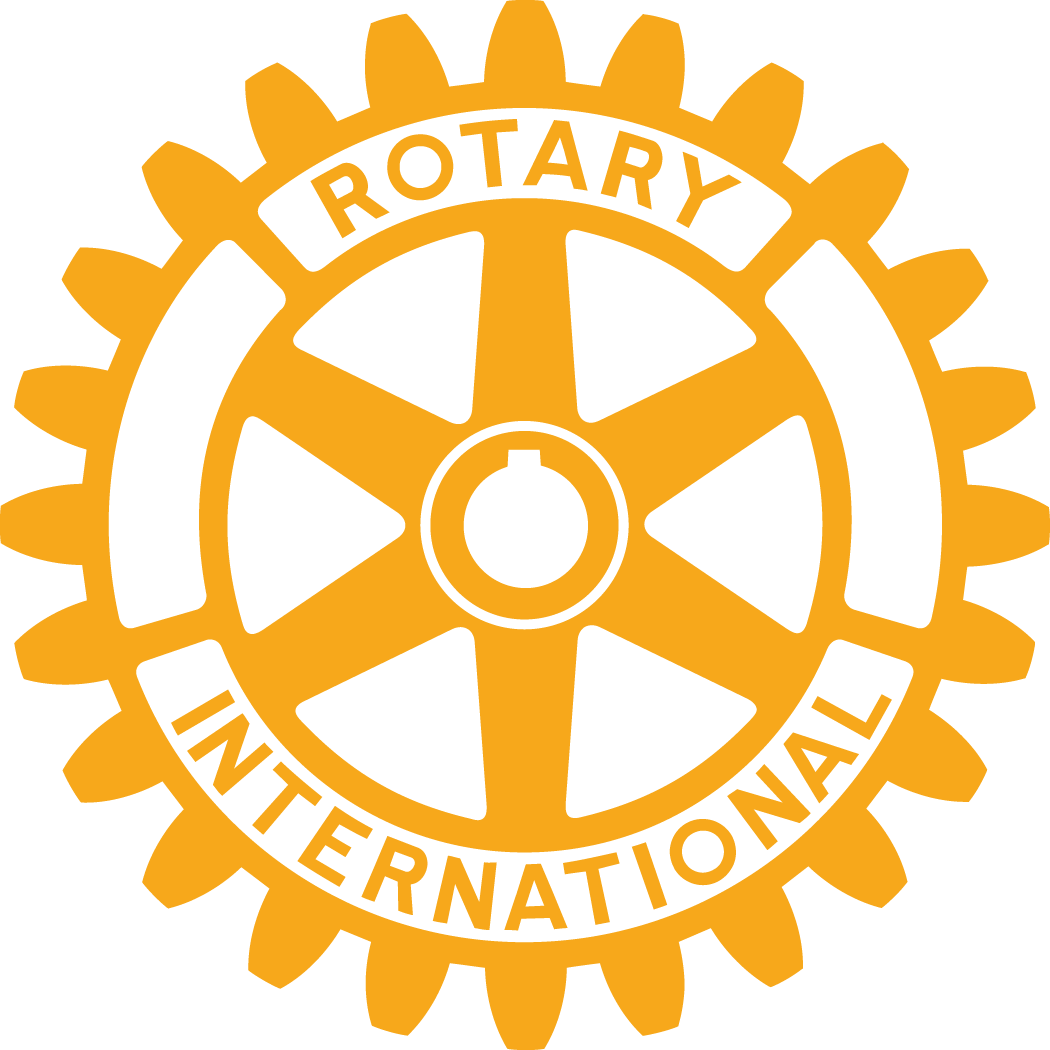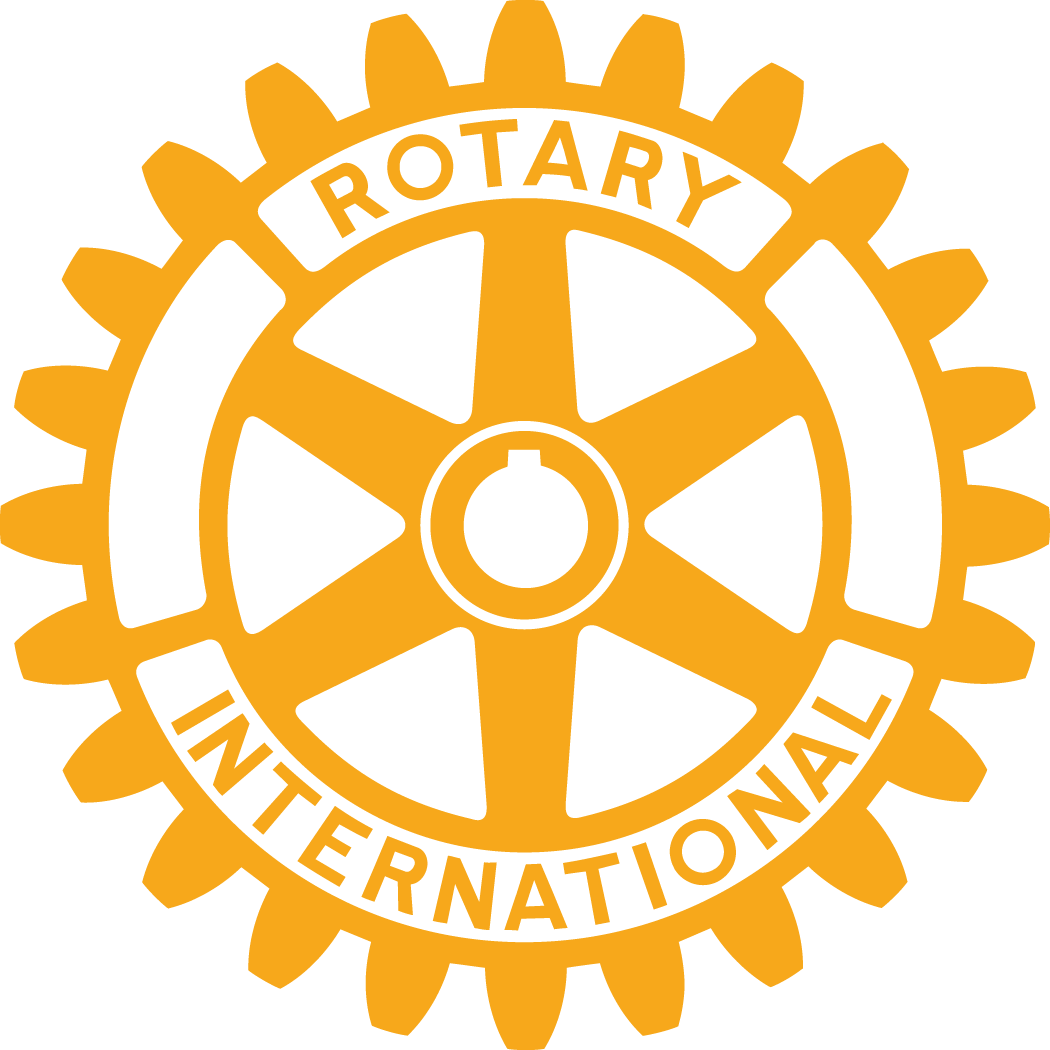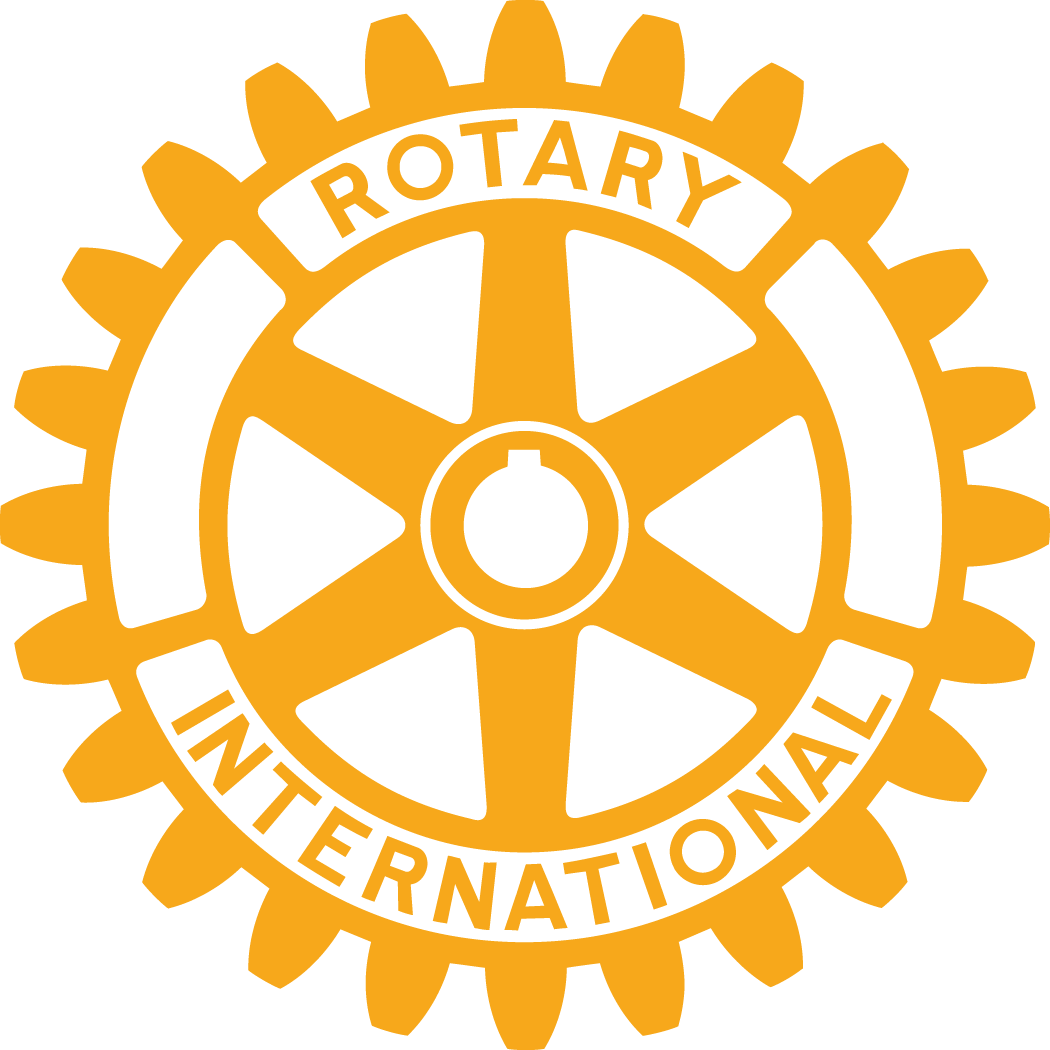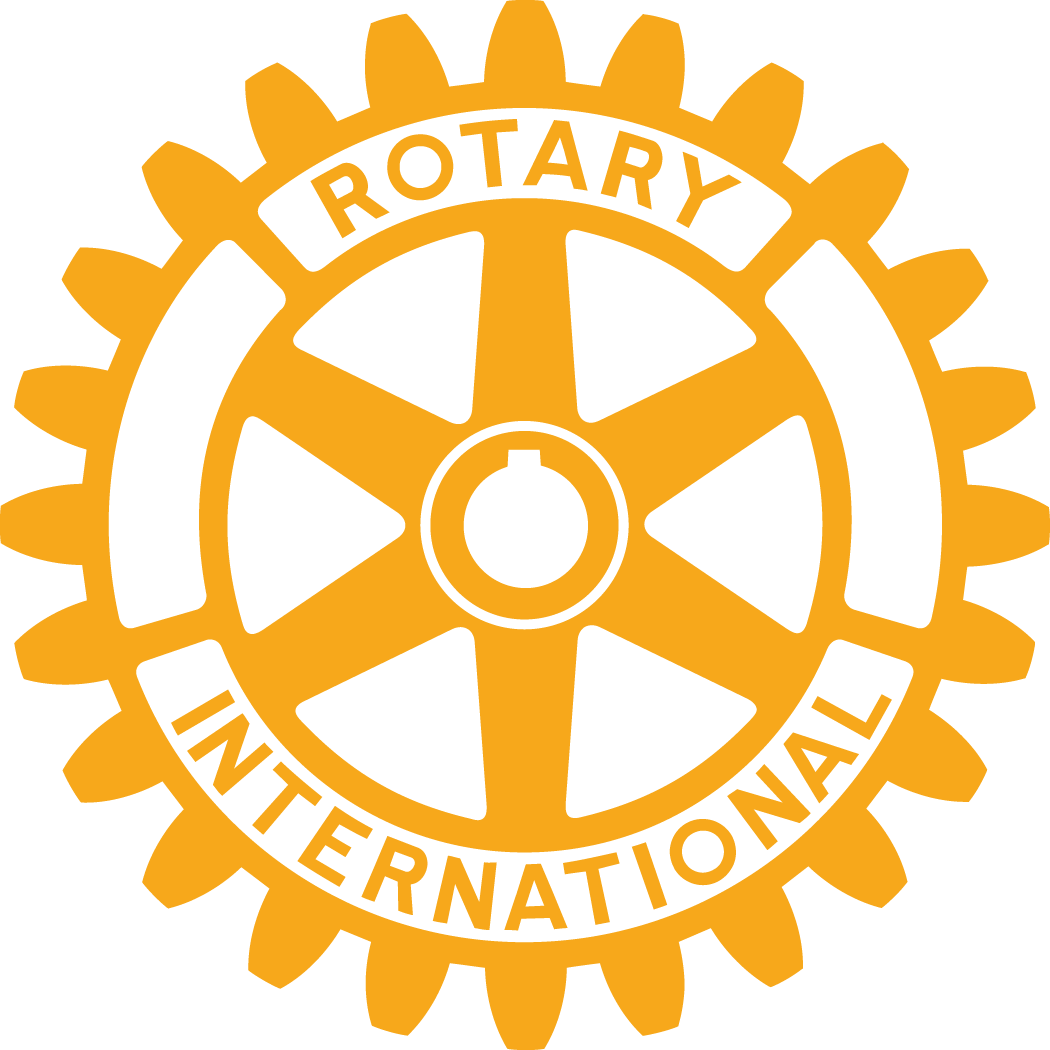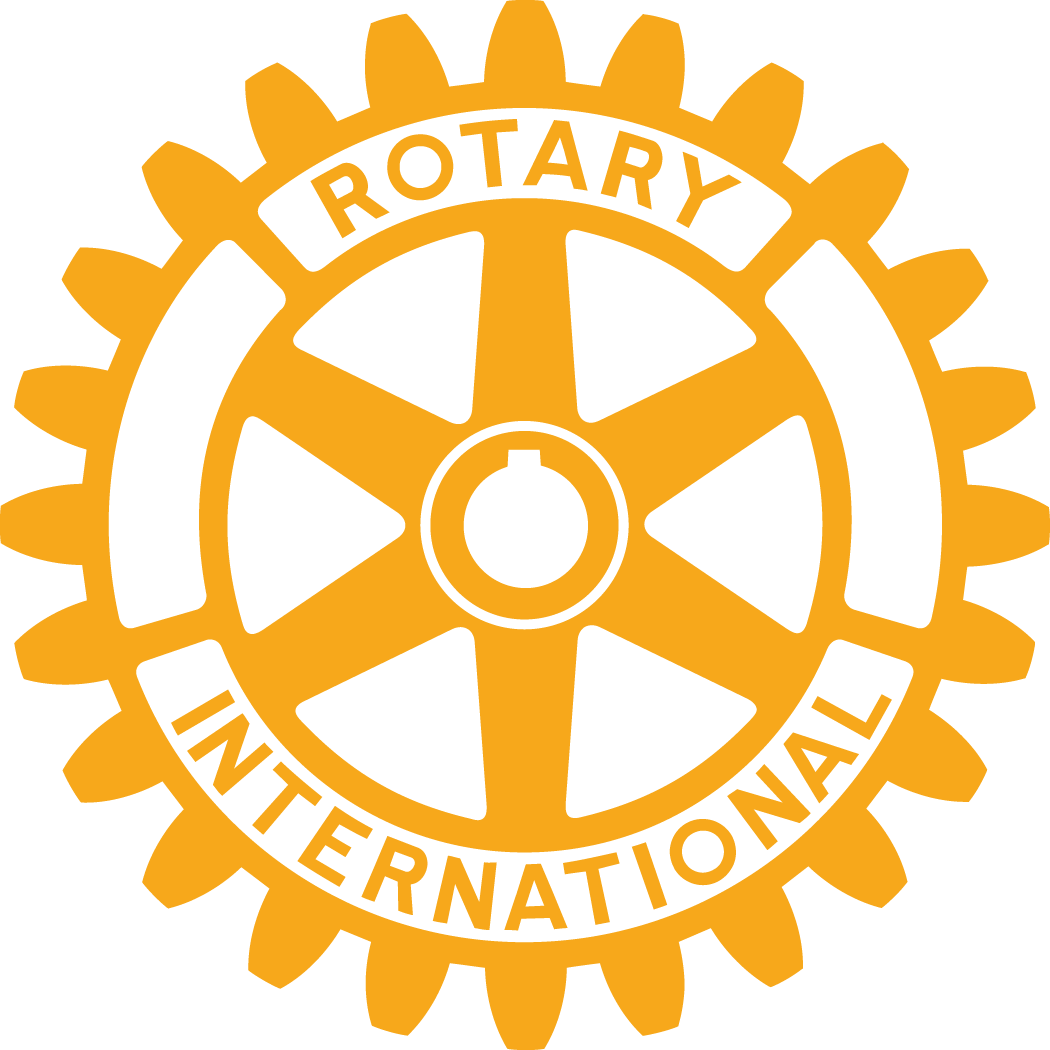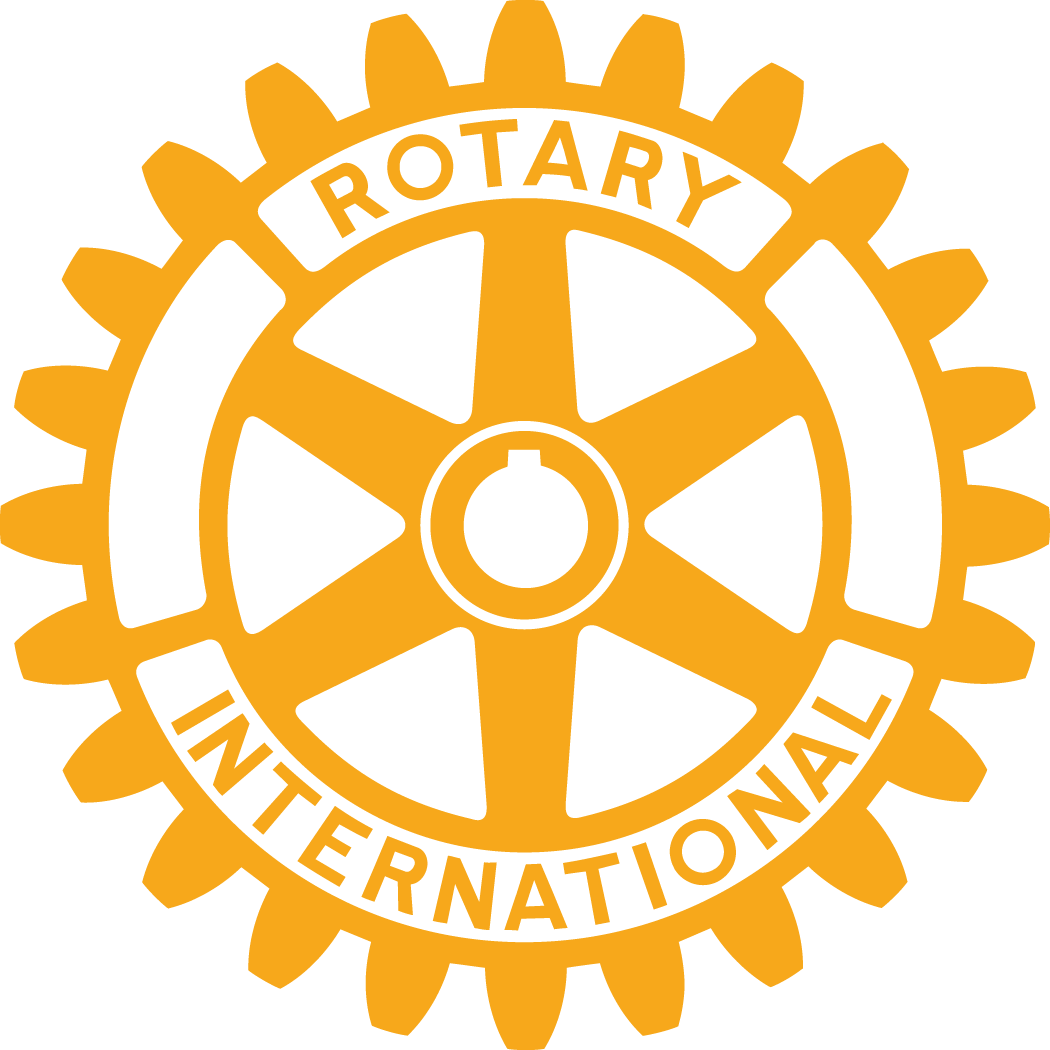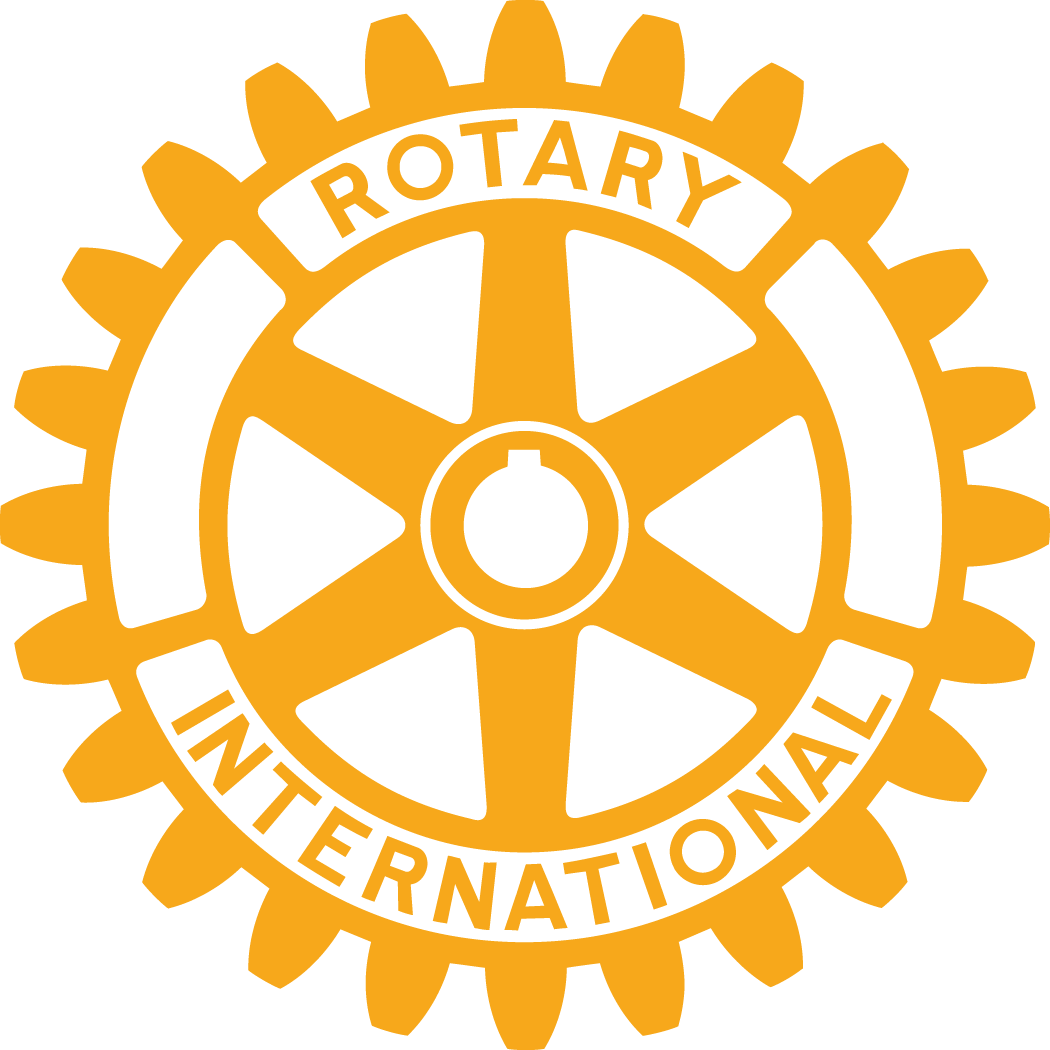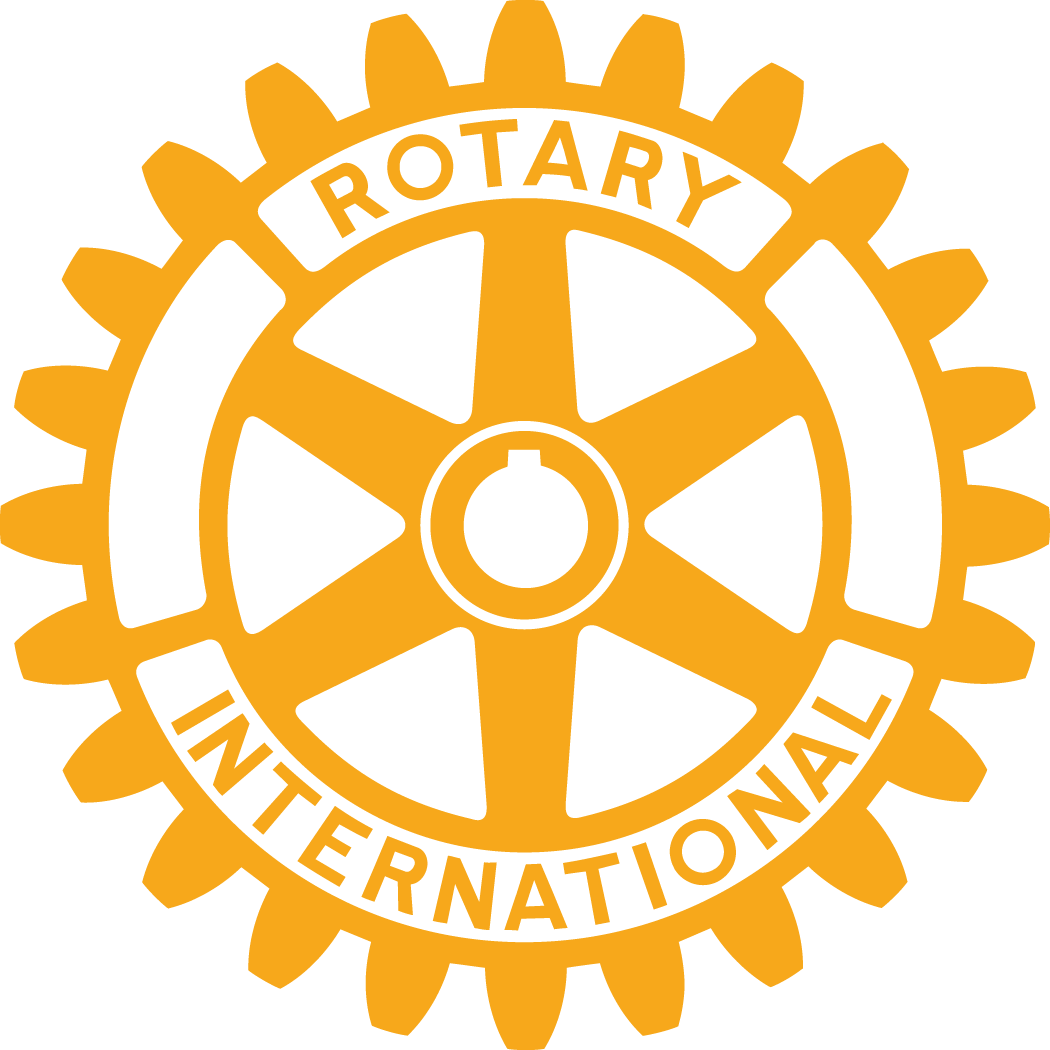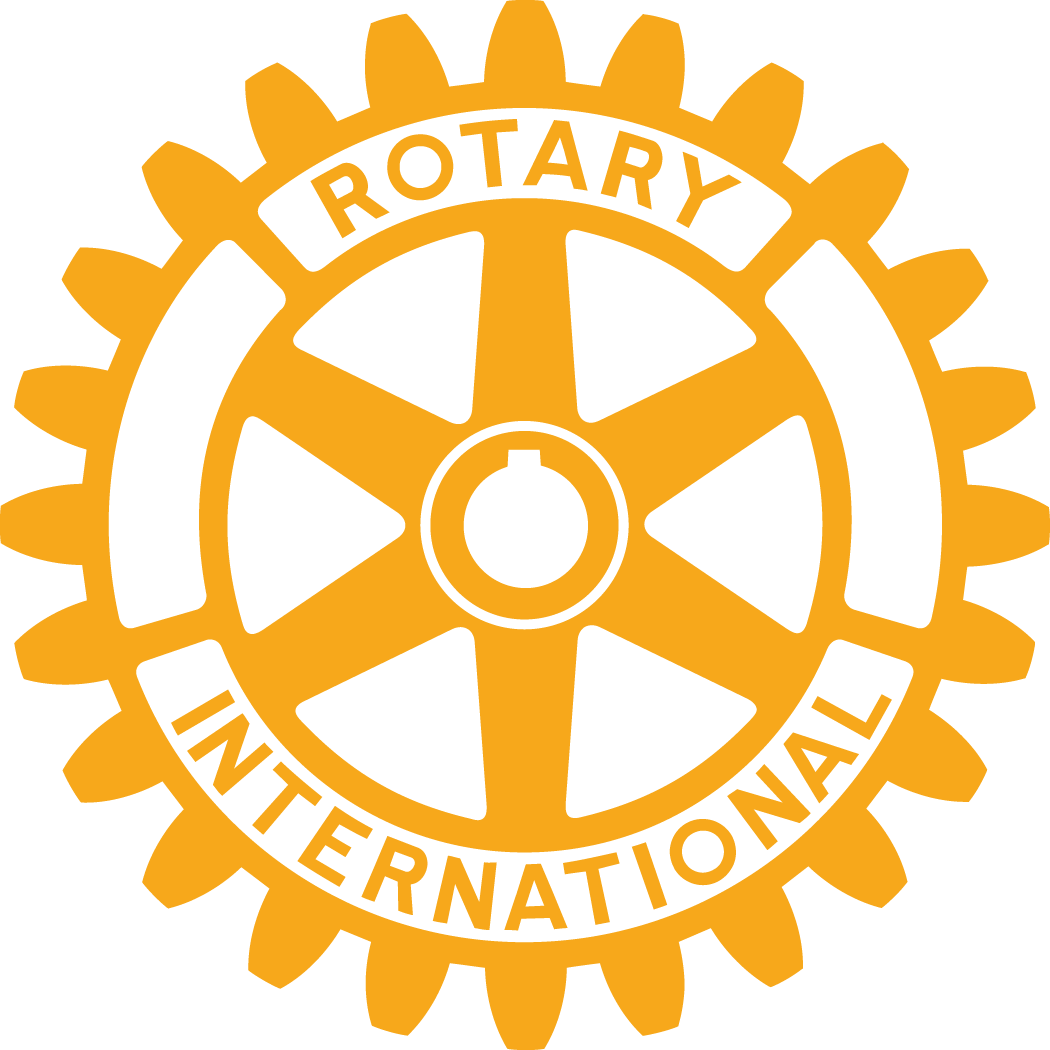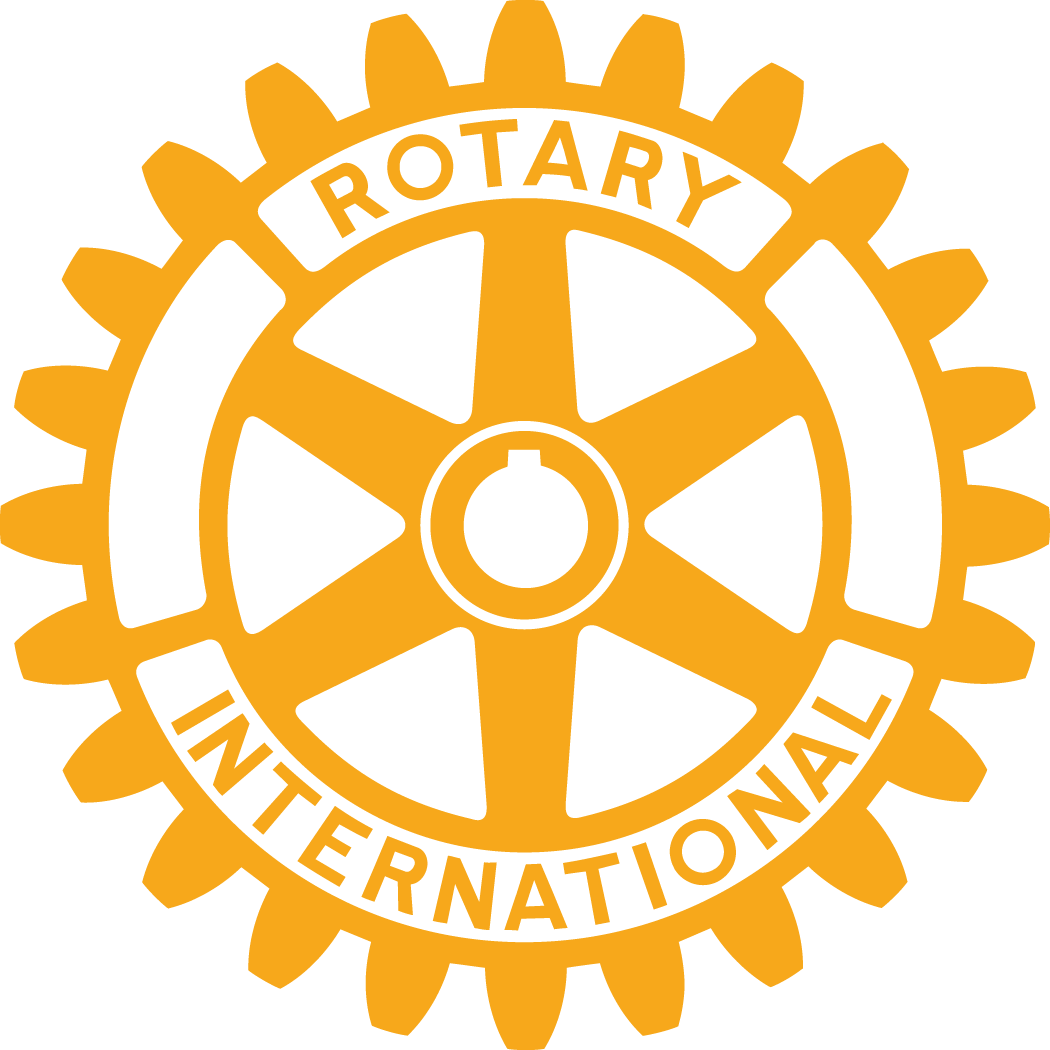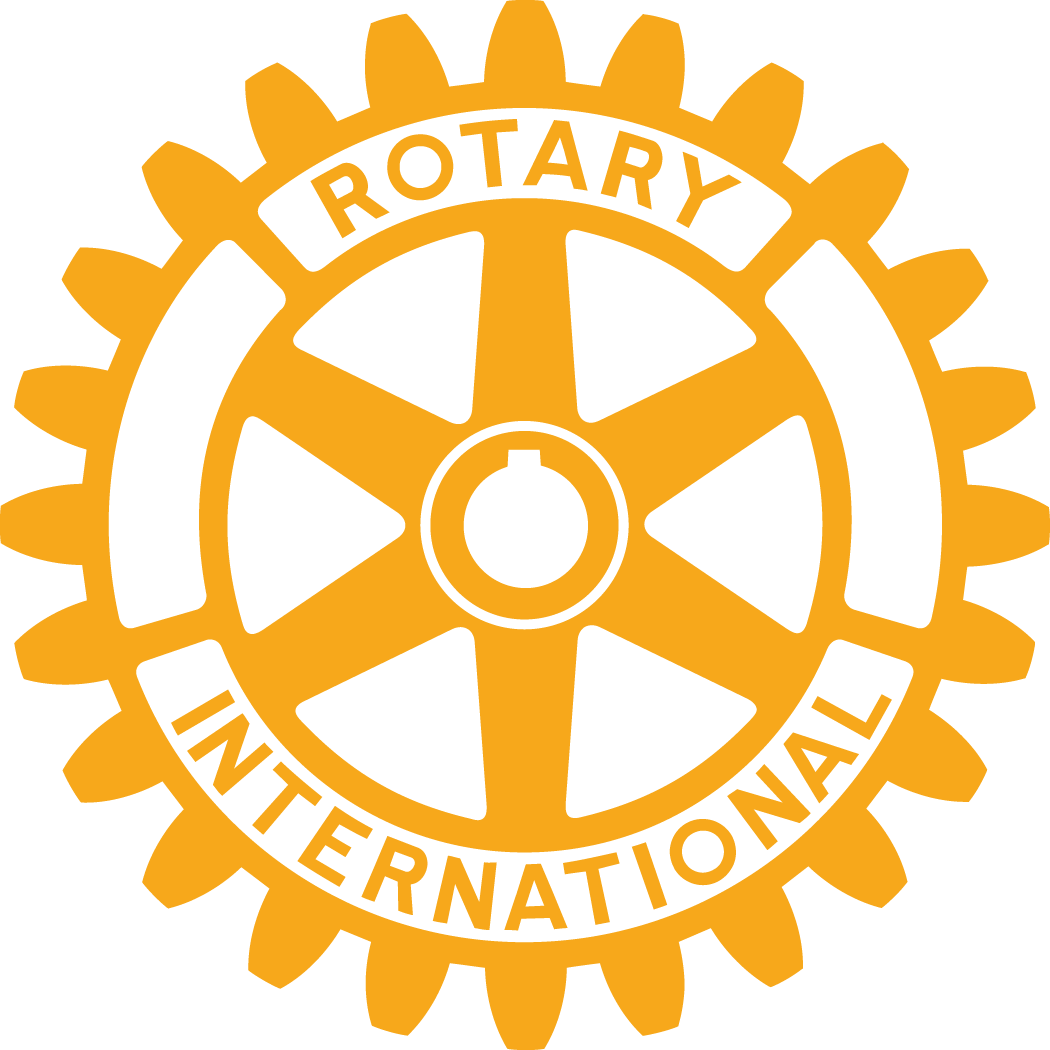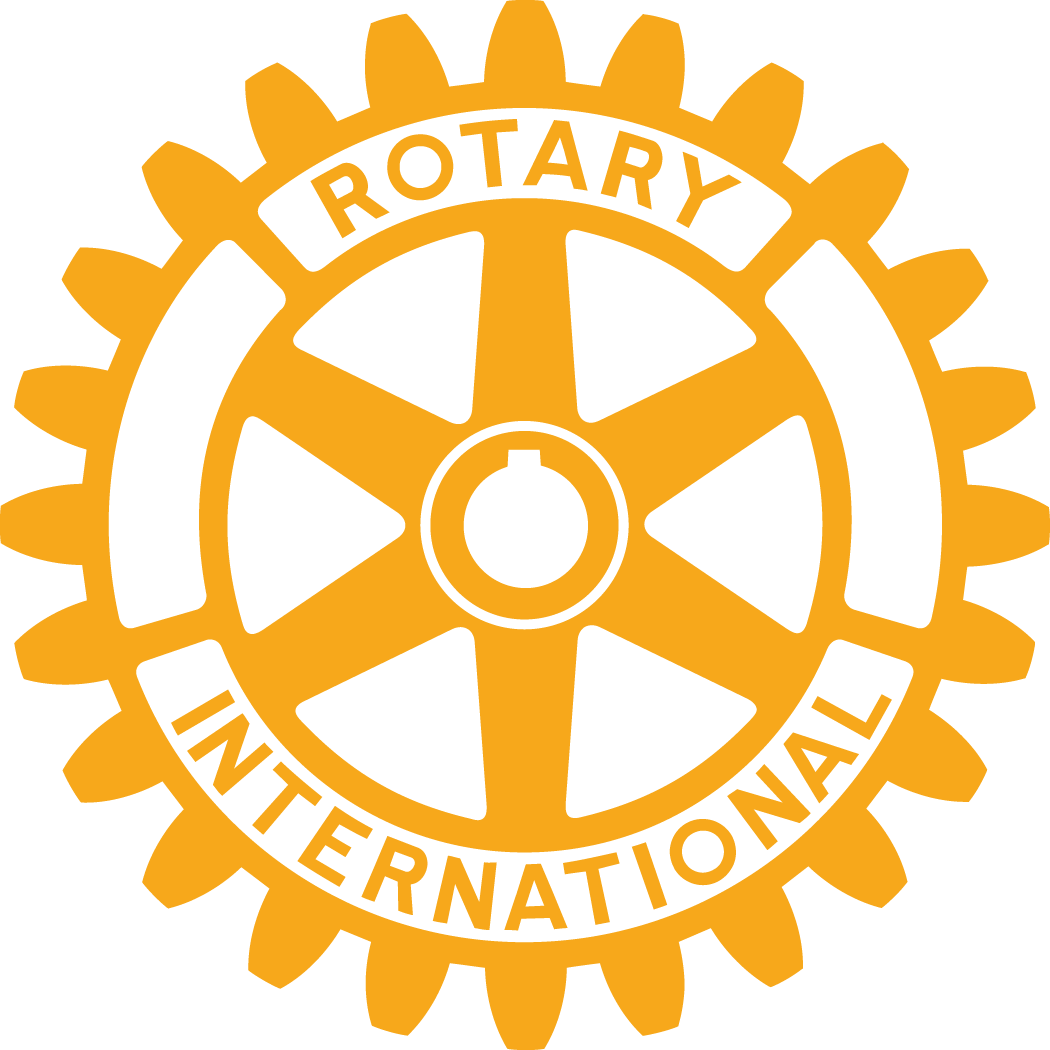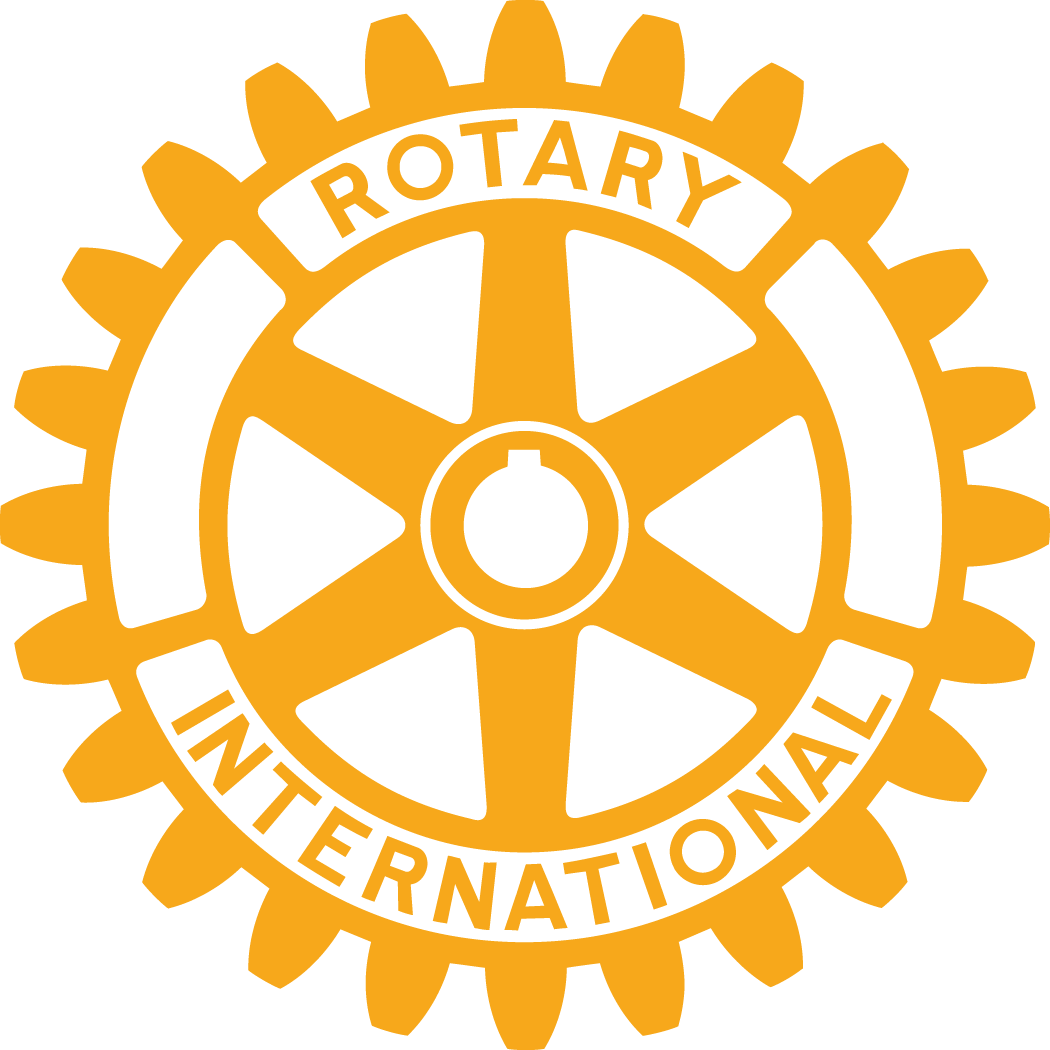 Friends of Rotary Status is for persons supporting the activities and philosophies of Rotary.  These include active volunteers, Interact/Rotaract school advisors, BS/GS advisors and others that have earned this acknowledgement by serving the club.  Friends of Rotary membership is granted only in special circumstances which will be reviewed annually and approved by the Board of Directors.